Mario Kart 7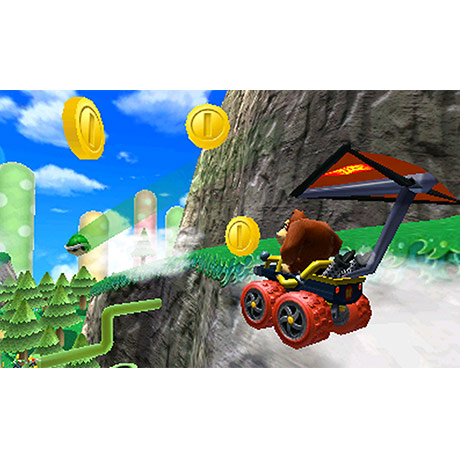 Soar through the sky and dive underwater as the world of racing gets bigger, better, and enters the third dimension! Not only can you now customise your kart to your heart's content, you are also able to put yourself in the driving seat and steer by using motion controls.
Players can show their own style by customizing their vehicles with accessories that give them a competitive advantage. For instance, giant tires help a kart drive off-road, while smaller tires accelerate quickly on paved courses.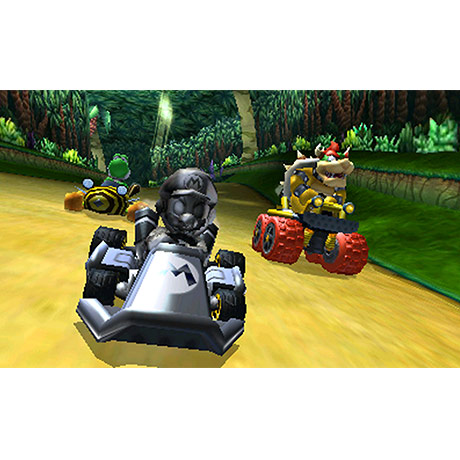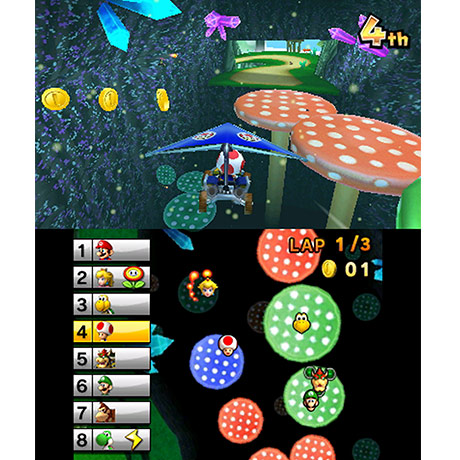 New courses take players on wild rides over mountains, on city streets and through a dusty desert. Nintendo fans will recognize new courses on Wuhu Island and in the jungles from Donkey Kong Country™ Returns
The game supports both SpotPass™ and StreetPass™ features. Players can compete in local wireless matches or online over a broadband Internet connection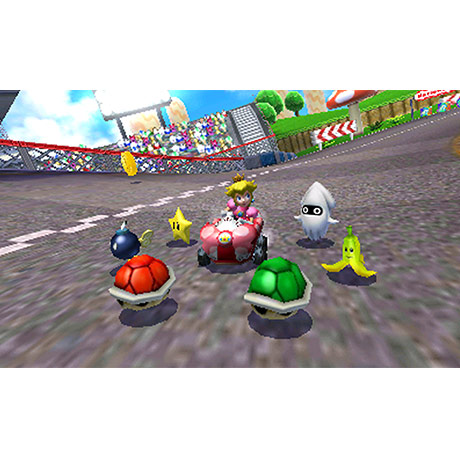 Product Details: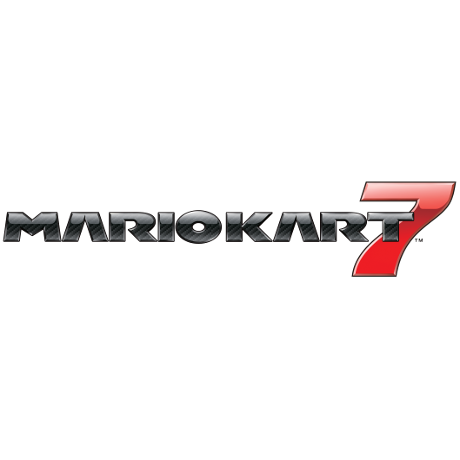 Platform: Nintendo 3DS
Release Date: 02/12/2011
Category: Party, Racing
Multiplayer Mode: Simultaneous
Players: 1-8
Age Rating: 3 and over
Publisher: Nintendo
Developer: Nintendo
Languages: English, French, German, Italian, Portuguese, Russian, Spanish, Dutch
*Wireless internet connection required. The registration of Nintendo Network ID and acceptance of the network related terms and privacy policies required.