The fourth entry in the popular RPG franchise, play Mario & Luigi: Dream Team Bros. and become immersed in a world of magical adventure that puts Mario right at the centre of his brother's sleeping imagination!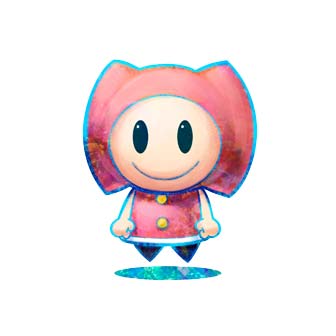 Opening with a sightseeing trip for Princess Peach, along with her entourage and Mario and Luigi, the story follows the events that follow Dr. Snoozemore's mysterious invite to Pi'illo Island. All seems to be well at first, with the doctor extending an absent but hospitable welcome to his island, until things take a turn for the worse. Princess Peach is snatched and dragged into a strange Dream World by the ghostly bat king Antasma.
This new and enigmatic foe needs to be stopped, so Mario decides he must rescue Princess Peach by entering the Dream World – through the sleeping consciousness of his brother. It seems Luigi's brain is tuned into the same wavelength as Pi'illo Island's population, so Mario will need to negotiate the real world and the perils of Luigi's imagination if he is to succeed in his quest!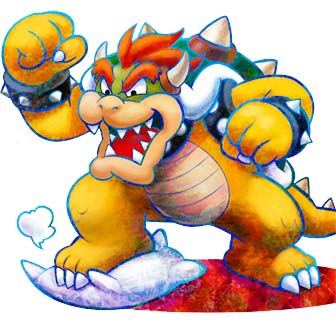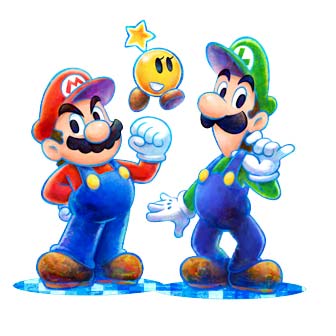 It is this mixture of the real world and the Dream World that defines much of the game, with our hero having to navigate the Pi'illo Island environment before slipping back into his sibling's dreams. Of course, Luigi will have his own role to play, as not only will the pair need to combine their trademark Bros. Moves in the Dream World, but Luigi will also have to support his brother in other ways. This is done through Luiginary Works, magical ways in which to interact with Luigi's sleeping mind like tweaking his moustache or scratching his nose.
If you're looking for something to show off the full capabilities of your Nintendo 3DS or Nintendo 3DS XL, you can expect something very special when you download or buy Mario & Luigi: Dream Team Bros. In the game's Dream World battle sequences, you'll witness a horde of Luigis power up Mario and lead to some powerful Luiginary Attacks that differ greatly from traditional Bros. Attacks in the real world. All of these make full use of the console's 3D and motion control capabilities in original ways. For example, there's one Luiginary Attack that will get Mario riding on top of a ball made up of Luigis – all you'll need to do is use your motion controls to navigate the ball and crush all the enemies that are in your way. In addition, you'll be able to more accurately judge actions thanks to the system's stereoscopic 3D screen.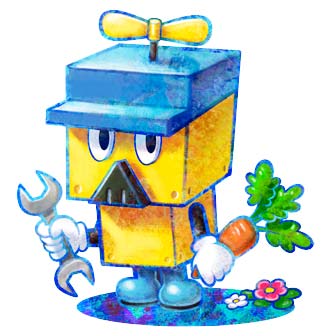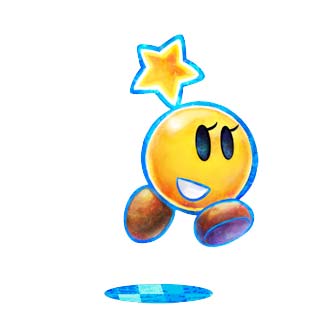 Fans of role playing games who buy or download Mario & Luigi: Dream Team Bros. will love the levelling up mechanic that has been included in the game – which follows the classic RPG formula of clocking up points and improving common attributes like health and power levels. You'll also see classic franchise attributes like Bro Points that will be required for special attacks, as well as STACHE, which influences whether Mario or Luigi will be able to score a critical hit during battle. This option has once again been included in this latest instalment of the series, as has the badge reward system which lets you find or buy badges in the game to earn useful rewards when used solo or combined.
So if you want to solve tricky puzzles, battle fierce enemies, and interact with the sleeping mind of Luigi, why not take a look at what the game has to offer? Available to buy now or download from the Nintendo eShop, Mario & Luigi: Dream Team Bros. is an original and fantastic title that visits all new territory for the famous brothers.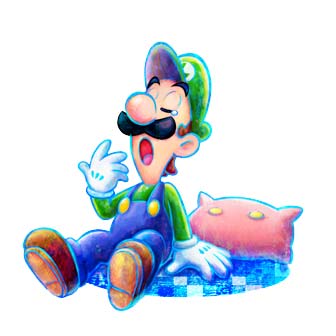 Product Details: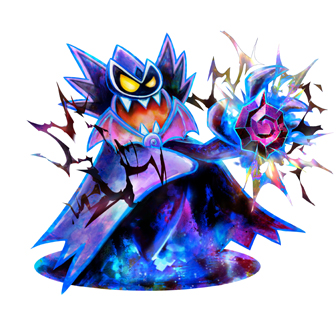 Platform: Nintendo 3DS
Release Date: 12/07/2013
Category: Adventure, RPG
Players: 1
Age Rating: 3 and over
Publisher: Nintendo
Developer: Alpha Dream
Languages: English, French, German, Italian, Portuguese, Russian, Spanish, Dutch