Inazuma Eleven 3: Lightning Bolt
It's time to get into pre-season training and reacquaint yourself with Mark Evans and other star players in the Inazuma series! The action this time takes place on the global stage, with your daunting objective to win the Frontier International Championships, and be crowned the greatest team in the world! It's up to you which version you choose - are you more of a Bomb Blast or a Lightning Bolt on the pitch?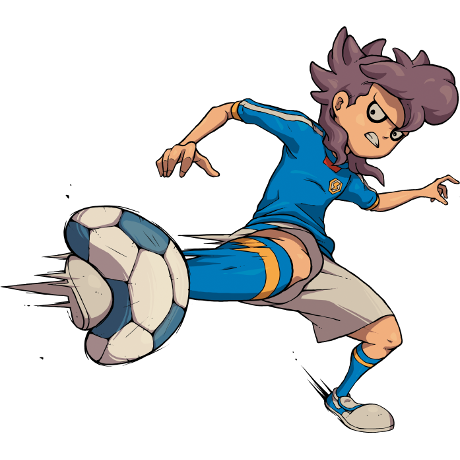 In the pursuit of glory, you'll need to create a formidable and unique line-up, with Inazuma Eleven 3 containing over 2,000 characters to encounter and recruit. Only by creating the strongest and most balanced team will you experience success, especially when there are also over 350 in-game special moves to consider, which have the potential to dramatically alter the course of a match. In terms of the storyline, both Inazuma Eleven 3: Lightning Bolt and Inazuma Eleven 3: Bomb Blast adopt the point of view of a different character, each version having different powerful rivals to take on.
Off the pitch, to hunt down the best of the best, a new method for scouting players via a capsule vending machine has been introduced, giving you new tools to find the perfect players for your line-up! Get ready to take to the playing field once again and challenge the rest of the world in the Frontier International Championships in Inazuma Eleven 3: Lightning Bolt and Inazuma Eleven 3: Bomb Blast!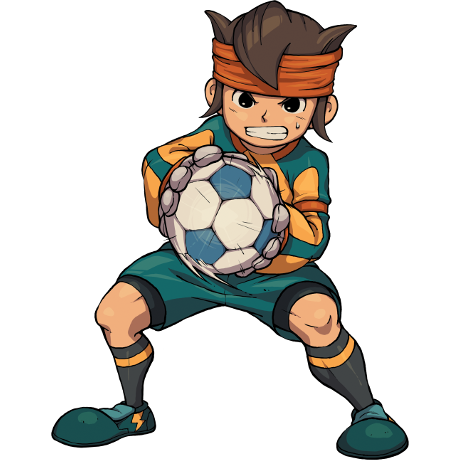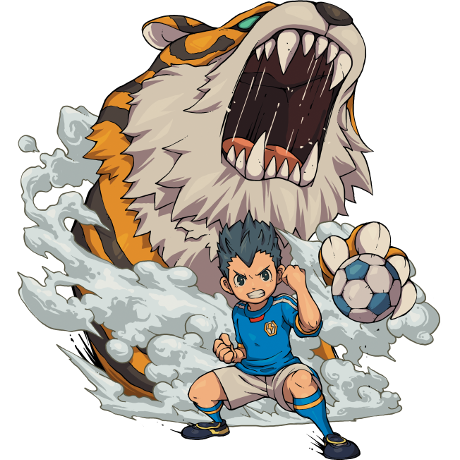 When it comes to choosing characters to represent you on the road, you'll find all your favourite classic drivers to pick from, but can also let your very own Mii get behind the wheel! There are new characters to enjoy in Mario Kart 7 too, including Lakitu (the lightweight Koopa who usually counts down the start of the race) and Metal Mario – who is just as heavy as his appearance suggests, though his top speed is still incredibly impressive. Elsewhere, don't be fooled by the elegant Honey Queen, as she can hold her own on the track and won't be nudged off the track so easily!
Product Details: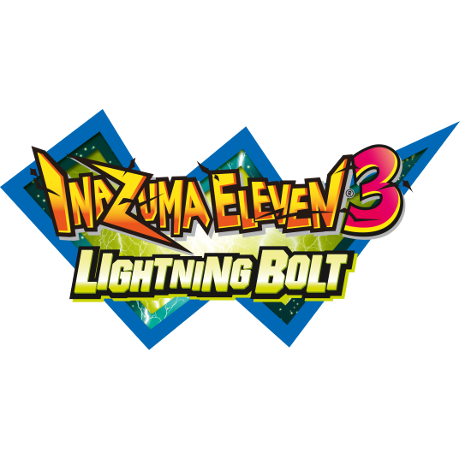 Platform: Nintendo 3DS
Release Date: 27/09/2013
Category: Adventure, Football, RPG
Multiplayer Mode: Simultaneous
Players: 1 - 4
Age Rating: 7 and over
Publisher: Nintendo
Developer: LEVEL-5
Languages: English, French, German, Italian, Spanish