Cooking Mama: Bon Appétit
There are six gameplay modes featuring intuitive stylus-based activities:
Let's Cook: Create recipes step-by-step with Mama on hand to help you.
Cooking Dojo: Earn medals in timed challenges that reward you for quick preparation.
Help the Store: Work the checkout and play waitress at Mama's Burger Shop.
Let's Help Harvest: Gather your recipe ingredients before you cook.
Let's Help Mama: Assist Mama around the household with fresh activities that make "chores" fun.
Let's Study: A series of number and word games mix up the kitchen excitement.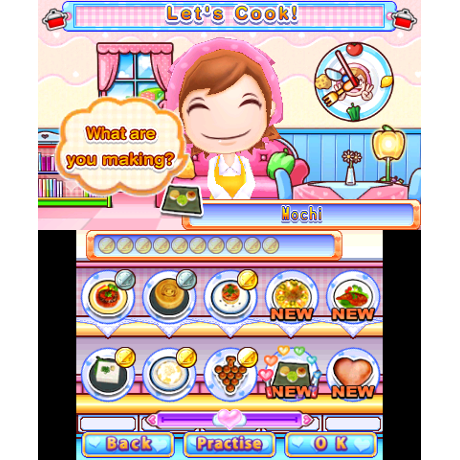 With over 60 new recipes to unlock you can cook your way through classic plates, exotic dishes and sweet treats to follow including: chicken nuggets, BBQ skewers, gingerbread cookies and much more!
In between perfecting menus you can step out of the kitchen to enjoy more than 30 new activities, such as feed the pets, deliver orders, serve ice cream, draw and more.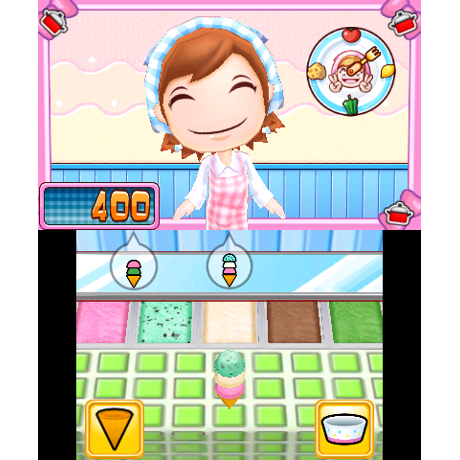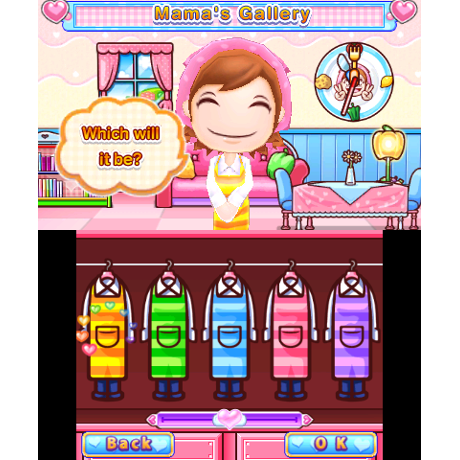 With Mama's Gallery you can customise your gameplay. Earn colourful house decorations like wallpapers and furniture and update Mama's outfit from the very start. By connecting to the internet you can earn further items throughout the game. Plus through Download Play using one game cartridge you can enjoy a cook off inLet's Cook Together! with up to three friends, competing against one another in 15 minigames unlocked right from the start!
The perfect game for getting creative and having fun, Cooking Mama: Bon Appétit! can be played on Nintendo 2DS, 3DS and 3DS XL as well as New Nintendo 3DS and New Nintendo 3DS XL.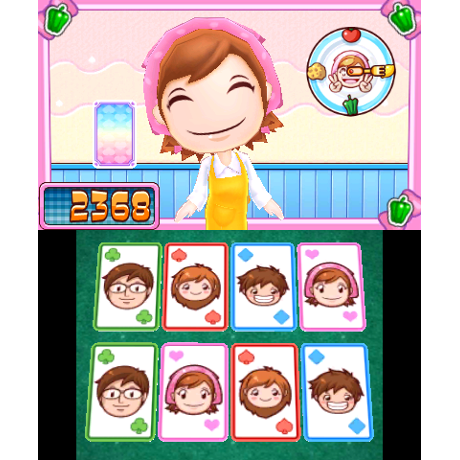 Product Details: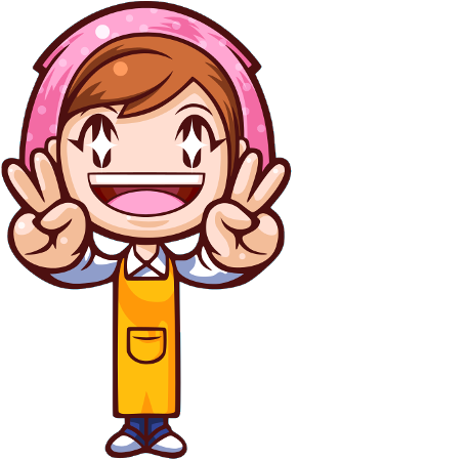 Platform:Nintendo 3DS Family
Release Date: 06/03/2015
Category: Lifestyle
Multiplayer Mode: Simultaneous
Age Rating: 3 and over
Publisher: Nintendo
Developer: Cooking Mama Limited
Languages: English