Nintendo 2DS Super Mario Bros. Pack
Designed with affordability in mind, the Nintendo 2DS is the perfect entry level console.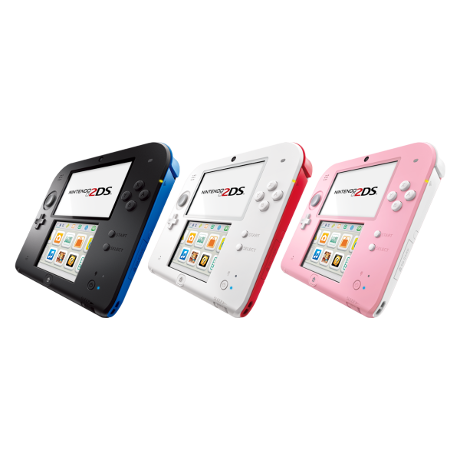 The Nintendo 2DS plays all your favourite Nintendo 3DS games without the optional stereoscopic 3D function. It is also backwards compatible, so you also have the entire library of Nintendo DS games to replay or discover!
amiibo are interactive figures and cards that work with your games, unlocking surprising new features with just a tap! With the NFC Reader/Writer accessory (sold separately), you can use amiibo on your Nintendo 2DS systems.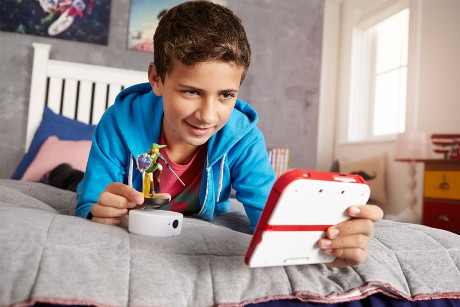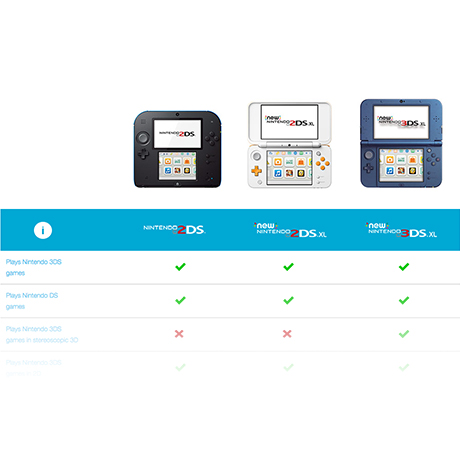 How does the Nintendo 2DS measure up against other Nintendo handheld consoles? Visit our specifications table page for more information about the console, including information about its functionality, size, weight, memory capacity and more.
New Super Mario Bros. 2
As the first of the traditional, side-scrolling Mario games to be developed specifically for Nintendo 3DS, gamers will find a great mix of the familiar and the not so familiar when they play New Super Mario Bros. 2.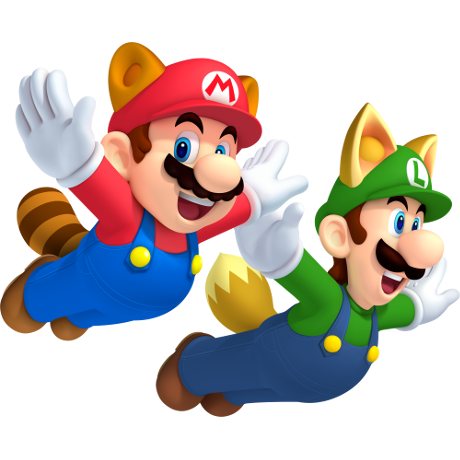 Available now to buy or download, New Super Mario Bros. 2 comes packed with more than 80 brand new courses which are stacked with all sorts of secrets and hidden surprises to discover. At first glance, its classic Mario platform action, but there are also some major differences to look out for – like the opportunity to collect an incredible one million coins for the first time ever!
But the gold rush doesn't end there, as there are three all new gold-themed elements that will help you out throughout the game. The first of these is the Gold Flower power-up, which sees Mario become the amazing Gold Mario. Not only does this transformation allow you to shoot Gold Fireballs at enemies and blocks, it will also mean you can turn them into valuable coins. In addition, if you're quick enough, you'll also get the chance to turn 10-Coin Blocks into special Gold Blocks, which can then be worn over Mario's head to collect a steady stream of coins as he runs before the power runs out. The third option for collecting coins will come when you spot a Gold Ring on a course. You'll need to be skilful enough to jump through it, but when you do you'll see all your enemies turn to gold – then all you need to do is collect the additional coins they produce in their own unique way.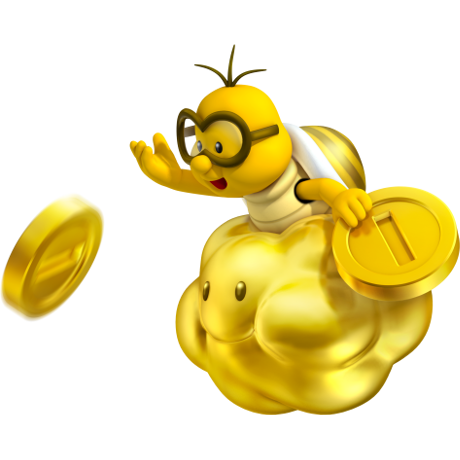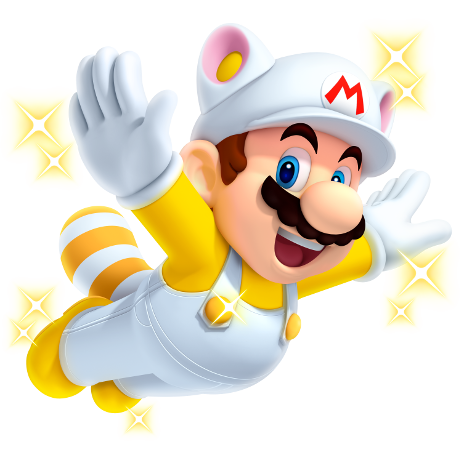 Those who buy New Super Mario Bros. 2 will also be glad to hear that the game has retained some of the more classic elements of the franchise that have made it so popular over the years. This includes the Super Leaf power-up which changes Mario into fan-favourite Raccoon Mario and lets our hero float in mid-air attack, block enemies with a tail swipe and fly for brief periods of time.
But there are plenty of new challenges and features to enjoy too. For example, New Super Mario Bros. 2 lets you complete the entire adventure in co-operative mode, so you and a friend can team up to rescue the princess as Mario and Luigi (as long as you each have a Nintendo 3DS system and copy of the game). There are even three special moves to master in co-op mode that will help you as you take on each of the courses together. Coins that are racked up in this mode will count for both of you, so why not see if you can get a friend to help you reach that big one million target!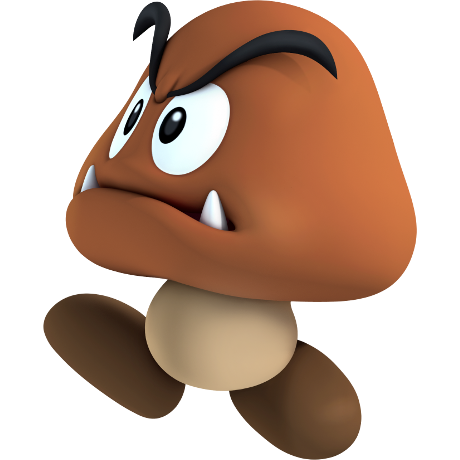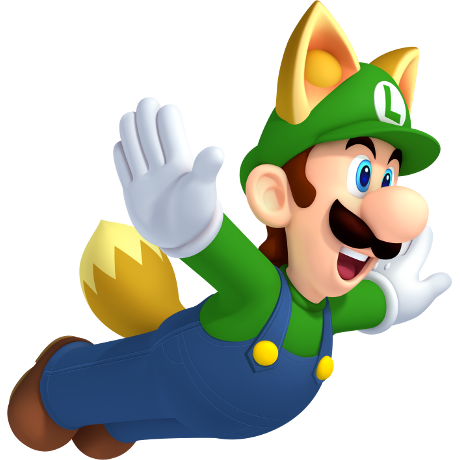 Other new features include Coin Rush mode. This challenges you to collect as many coins as possible, but without failing once. This mode will really get your competitive juices flowing, as it selects three random courses for you to attack and only gives you one Mario to do it in. You can then store and share the results with others via StreetPass and pick up scores to try and beat. Theses collaborative and competitive fixtures of New Super Mario Bros. 2 will keep you coming back for more – even after you've managed to rescue Princess Peach!
Product Details: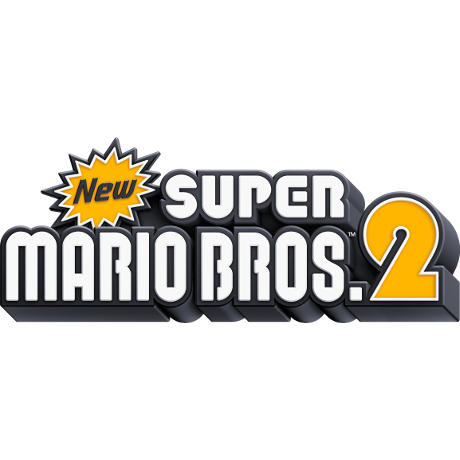 Platform: Nintendo 3DS
Release Date: 17/08/2012
Category: Adventure, Platformer
Multiplayer Mode: Simultaneous
Players: 1 - 2
Age Rating: 3 and over
Publisher: Nintendo
Developer: Nintendo
Languages: English, French, German, Italian, Portuguese, Russian, Spanish, Dutch
Nintendo Selects Luigi's Mansion 2
If you're ready for eerie adventure in fabulous 3D, join Luigi for all new ghost-catching fun!!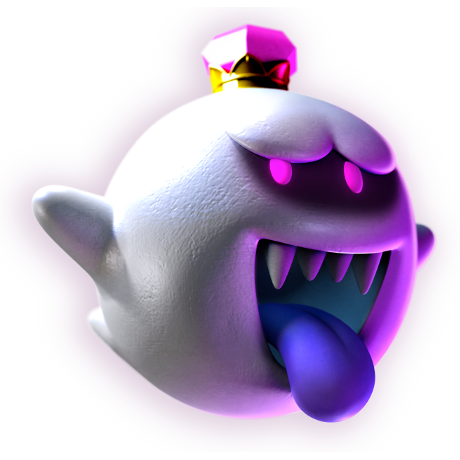 He may seem like the nervous type, but our reluctant hero Luigi will need to get over his fears if he's to save the day and complete his mission to get rid of some particularly stubborn spooks in the ghostly mansions of Luigi's Mansion 2 on Nintendo 3DS. With his trusted "Poltergust" spectre-sucking vacuum cleaner in hand, it's time for Mario's brother to takes centre stage and save the day!
As the first sequel to 2002's launch title on Nintendo GameCube you can expect all the thrills and spills of Luigi's Mansion, with bags of new fun features too and superb stereoscopic 3D too. So buy or download Luigi's Mansion 2 today and experience the murky mansions, ghastly ghosts and spooky surroundings of the game in glorious 3D.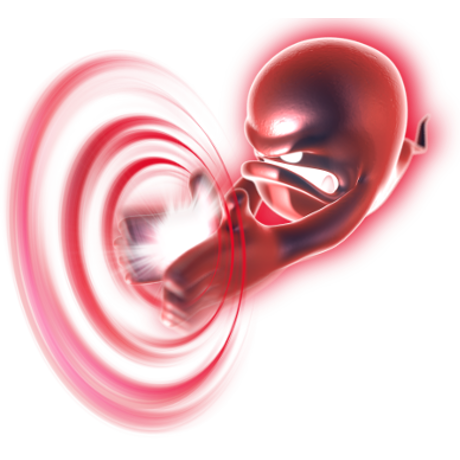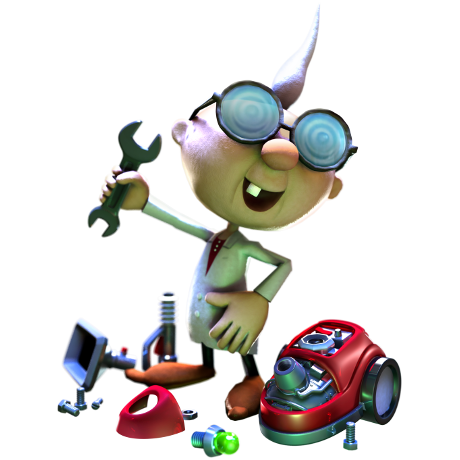 If you enjoyed the perilous puzzles of its predecessor, then you'll be in for a real surprise when you play Luigi's Mansion 2, as it boasts more puzzles than ever before – which will really put your grey matter to the test. If you're up for the challenge, you'll even find the ghosts even craftier this time around. You'll need to do much more than shine a light on these petrifying phantoms, making use of your strobe light to shock them before you can vacuum them up. With an array of ghosts haunting the various mansions of the game, you'd best be ready to help poor scaredy-cat Luigi figure out how to defeat them all!
There are plenty of secrets within these old mansion walls too, but that's really just another reason for our lean, green ghost-hunting machine to explore! You'll need to hoover up leaves to unveil secret stashes, gobble up wallpaper to expose hidden hoards, suck up stacks of cash and reveal forgotten treasure chests...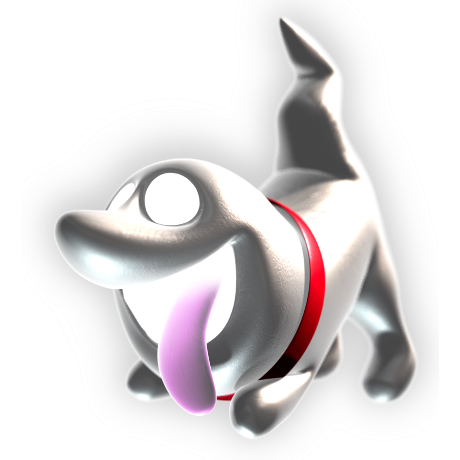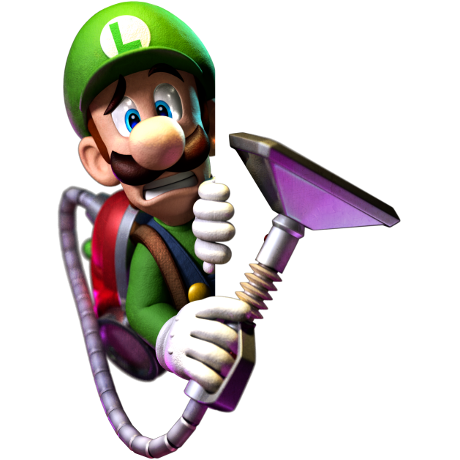 And if you need a little help cleaning up ghosts, why not team up with friends who buy Luigi's Mansion 2? In the fabulous multiplayer mode, up to four people will be able to take on the mighty Scarescraper – which is jam-packed to the rafters with all sorts of paranormal creatures. You'll need to work together to get each floor spook-free, earning bonuses and upgrades as you go along depending on how well your team does. Just remember, you'll be up against the clock and can expect to face some pretty terrifying big boss battles at the top of the tower. Each player can choose the number of floors to play through from five, 10 or 25, while the ability to adjust the difficulty levels means new and veteran gamers will be catered for. You can even revive your fallen teammates if you want to keep the multiplayer adventure going for longer!
Fire up your Poltergust and join Luigi for some ghost-grabbing adventure. This spooky sequel to the GameCube classic adds greater depth and atmosphere with Stereoscopic 3D that brings the crumbling mansion surroundings to life.
Sharpen your brain to figure out how best to deal with a whole range of stubborn spooks and ghastly ghosts! Team up with up to three friends – either online or locally – and work together to rid the towering Scarescraper of troublesome terrors!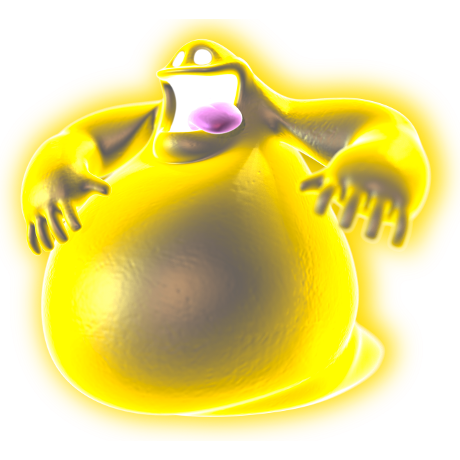 Product Details: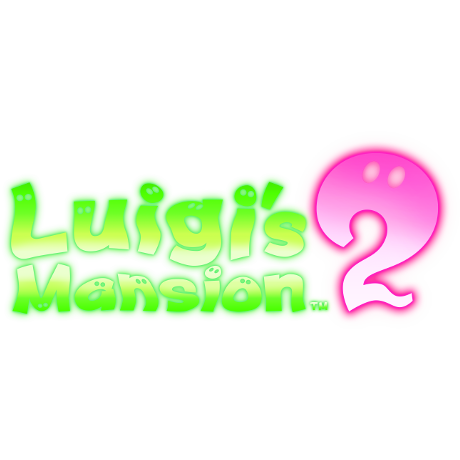 Platform: Nintendo 3DS
Release Date: 13/10/2017
Category: Action, Adventure
Multiplayer Mode: Simultaneous
Players: 1 - 4
Age Rating: 7 and over
Publisher: Nintendo
Developer: Next Level Games
Languages: English, French, German, Italian, Portuguese, Russian, Spanish, Dutch