Nintendo 2DS White/Red + Tomodachi Life
Designed with affordability in mind, the Nintendo 2DS is the perfect entry level console.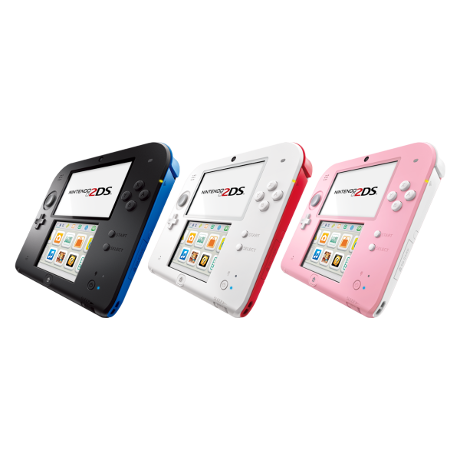 The Nintendo 2DS plays all your favourite Nintendo 3DS games without the optional stereoscopic 3D function. It is also backwards compatible, so you also have the entire library of Nintendo DS games to replay or discover!
amiibo are interactive figures and cards that work with your games, unlocking surprising new features with just a tap! With the NFC Reader/Writer accessory (sold separately), you can use amiibo on your Nintendo 2DS systems.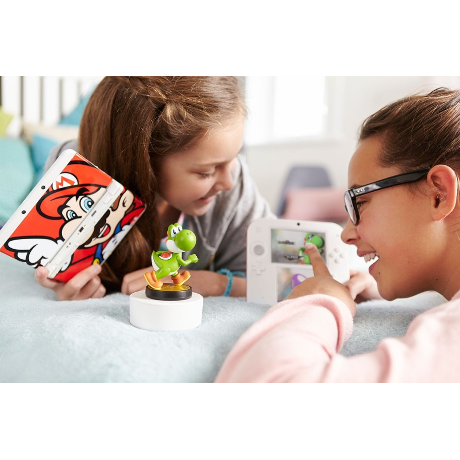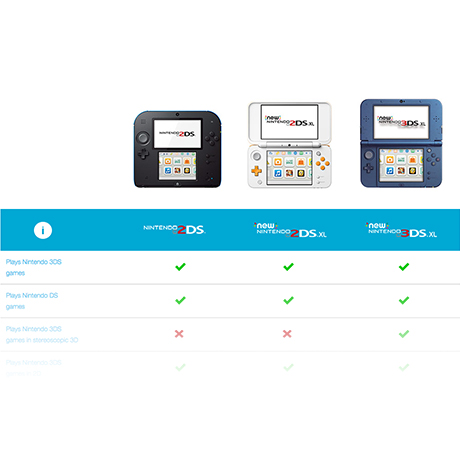 How does the Nintendo 2DS measure up against other Nintendo handheld consoles? Visit our specifications table page for more information about the console, including information about its functionality, size, weight, memory capacity and more.
Tomodachi Life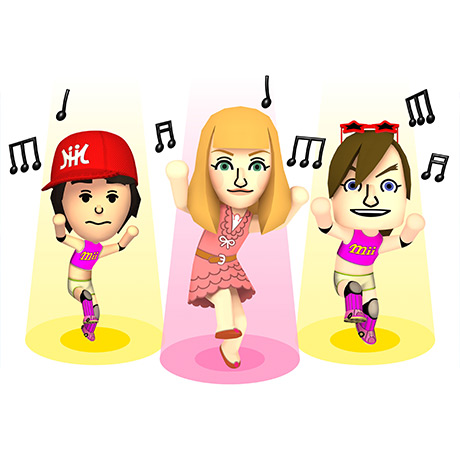 If you put your favourite people in your game, surprising things can happen!
Your brother could be a rock star.
You and your dad might face off in a rap battle!
You could fall in love…
Your teacher could let loose on the rollercoaster!
Start a new life on two cool islands! Your Mii will live in an apartment block on your very own slice of paradise – and you decide who lives there with you. Make the Mii characters of family, friends or anyone else you can think of! Move in your mates and make the world your own.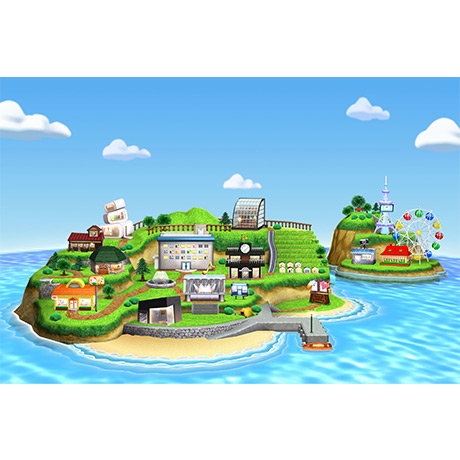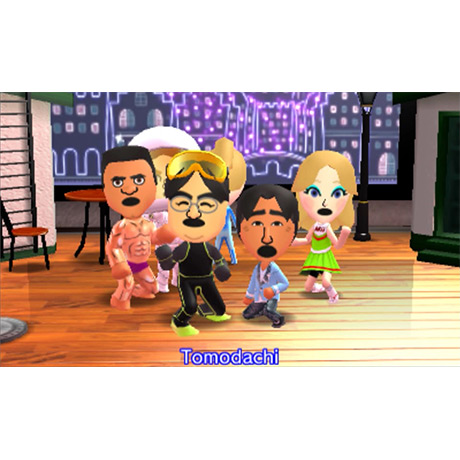 Check back every day All kinds of unexpected things will happen in your game, so come back every day to see what life throws at your Islanders. Your islands are filled with cool places to visit – hit the shops, head to the Beach, or hang out at the Amusement Park.
Look after your residents! Sometimes you'll see symbols next to the apartment windows: these show how the Mii that lives there is feeling. Drop by for a visit, and see if you can solve any problems they might have!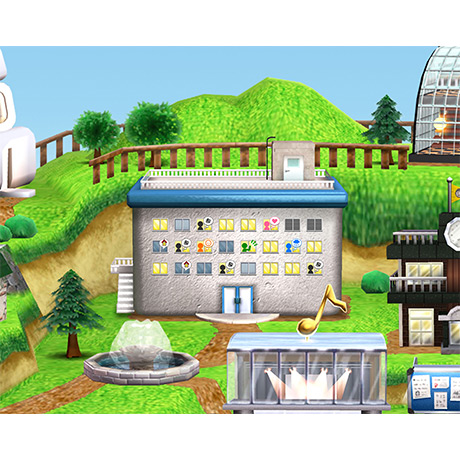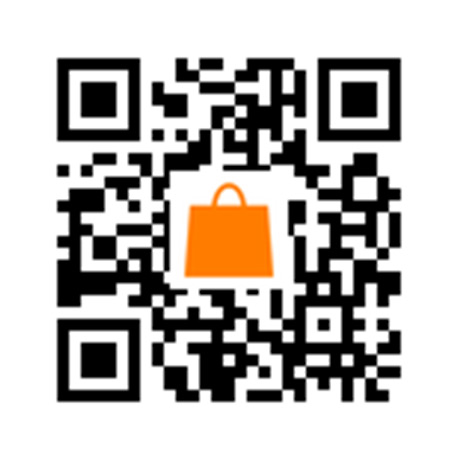 Demo available now! The free Tomodachi Life Demo, available now in Nintendo eShop, lets you sample the beginning of Tomodachi Life. In the demo you can create up to three Mii characters, set their unique voices and personalities, and get a taste of the gameplay! You'll be able to give presents like food, clothing and interiors to your Mii characters, and maybe even see them perform at the Concert Hall!
Product Details: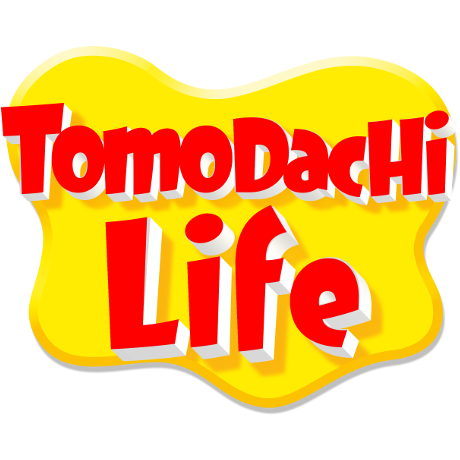 Platform: Nintendo 3DS, 3DS XL and Nintendo 2DS
Release Date: 06/06/2014
Category: Simulation
Players: 1
Age Rating: 3 and over
Publisher: Nintendo