Nintendo 2DS Mario Kart 7 Cup Pack
Designed with affordability in mind, the Nintendo 2DS is the perfect entry level console.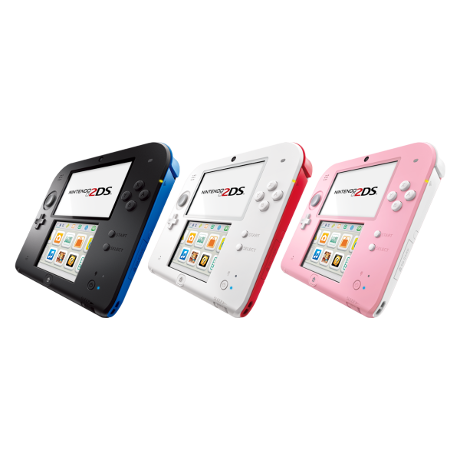 The Nintendo 2DS plays all your favourite Nintendo 3DS games without the optional stereoscopic 3D function. It is also backwards compatible, so you also have the entire library of Nintendo DS games to replay or discover!
amiibo are interactive figures and cards that work with your games, unlocking surprising new features with just a tap! With the NFC Reader/Writer accessory (sold separately), you can use amiibo on your Nintendo 2DS systems.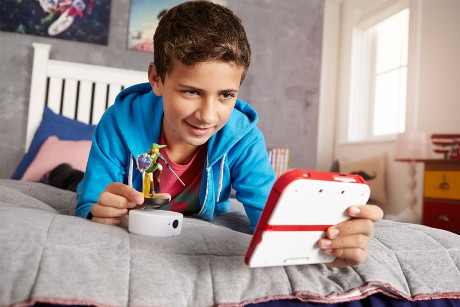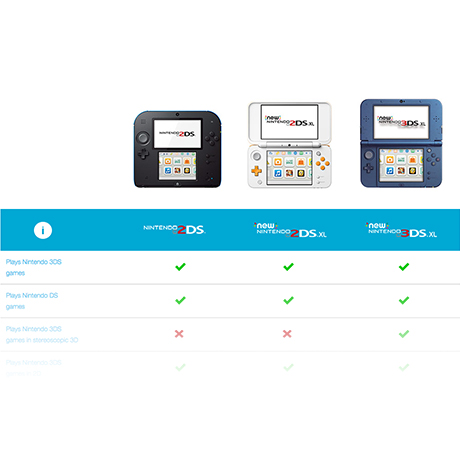 How does the Nintendo 2DS measure up against other Nintendo handheld consoles? Visit our specifications table page for more information about the console, including information about its functionality, size, weight, memory capacity and more.
Nintendo 2DS Blue/Black + Mario Kart 7
Play Mario Kart 7 and take the racing experience to new heights as you soar through the sky, dive underwater and enjoy Mario Kart in 3D!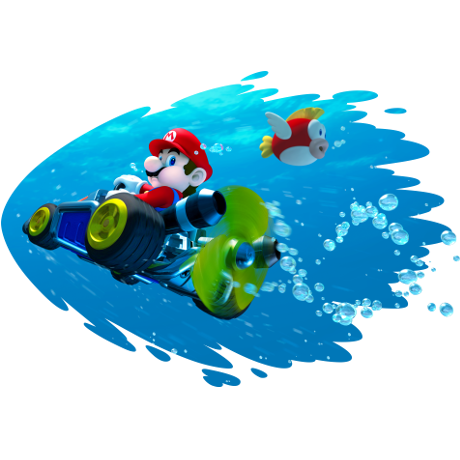 The race is on in Mario Kart 7, with all new ways to customise your ride and put yourself firmly in the driving seat with steering through motion controls. In multiplayer mode, the fun has also been enhanced, so you can take on gamers who are nearby or all over the world using the internet.
There are a range of game modes to try in solo mode like Grand Prix or Battle Mode, but you can also play with friends or connect to the web to race up to eight people anywhere in the world. With eight cups to compete in and 32 courses in total (including 16 you'll see for the first time when you buy Mario Kart 7), there is lots to enjoy. There are even time trials to help you hone your skills - just pick a course, set the best time you can and race against 'ghost karts' saved from previous record laps.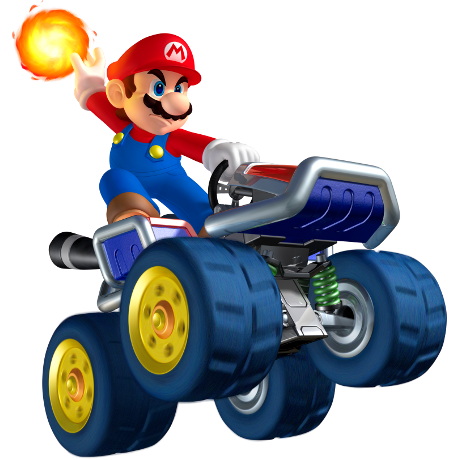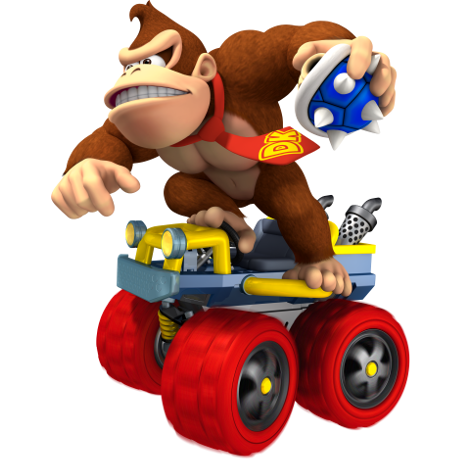 When it comes to choosing characters to represent you on the road, you'll find all your favourite classic drivers to pick from, but can also let your very own Mii get behind the wheel! There are new characters to enjoy in Mario Kart 7 too, including Lakitu (the lightweight Koopa who usually counts down the start of the race) and Metal Mario – who is just as heavy as his appearance suggests, though his top speed is still incredibly impressive. Elsewhere, don't be fooled by the elegant Honey Queen, as she can hold her own on the track and won't be nudged off the track so easily!
For those looking to battle others, Balloon Battle is a great way to play. Take on other characters and aim to burst all their balloons using items, the one who breaks the most within the time limit will take the top spot. In Coin Battle, the focus is much more on what you can collect. Just choose a stage and grab as many coins as possible to emerge victorious! For multiplayer modes, you'll need to buy or download Mario Kart 7, but only one Game Card will be required for up to eight Nintendo 3DS users to join in the fun. However, players without a Game Card will automatically have Shy Guy as their selected character.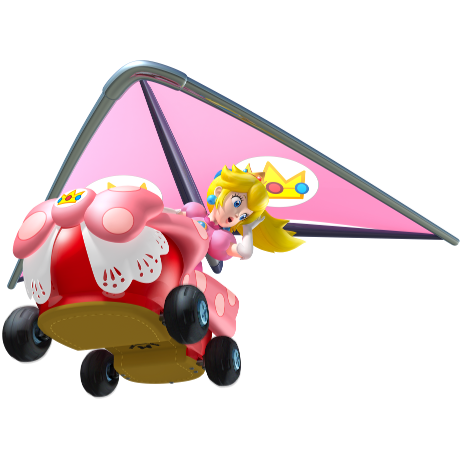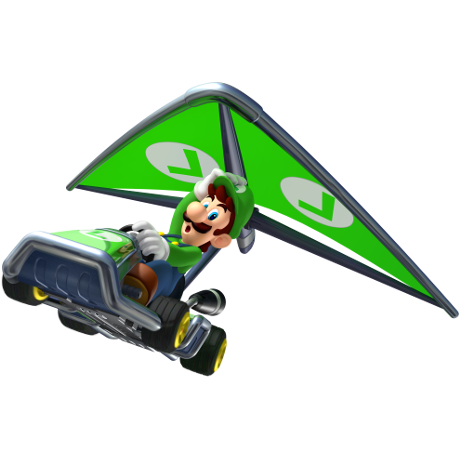 Not only can you race registered friends, but you can also take on previous opponents and others you have met through StreetPass. You can set the rules of play and exchange data with other StreetPass and SpotPass opponents, exchange Mii characters automatically and save things like player names, ghost data and other community information.
Product Details: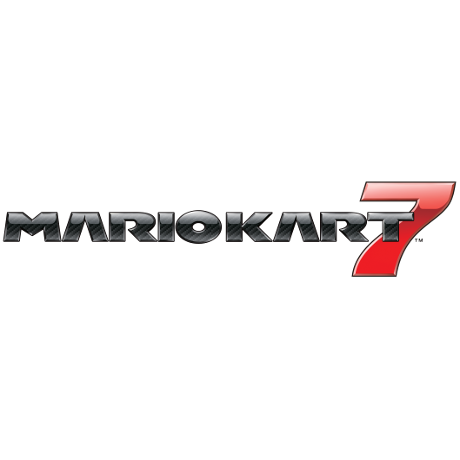 Platform: Nintendo 3DS
Release Date: 02/12/2011
Category: Party, Racing
Multiplayer Mode: Simultaneous
Players: 1 - 8
Age Rating: 3 and over
Publisher: Nintendo
Developer: Nintendo
Languages: English, French, German, Italian, Portuguese, Russian, Spanish, Dutch