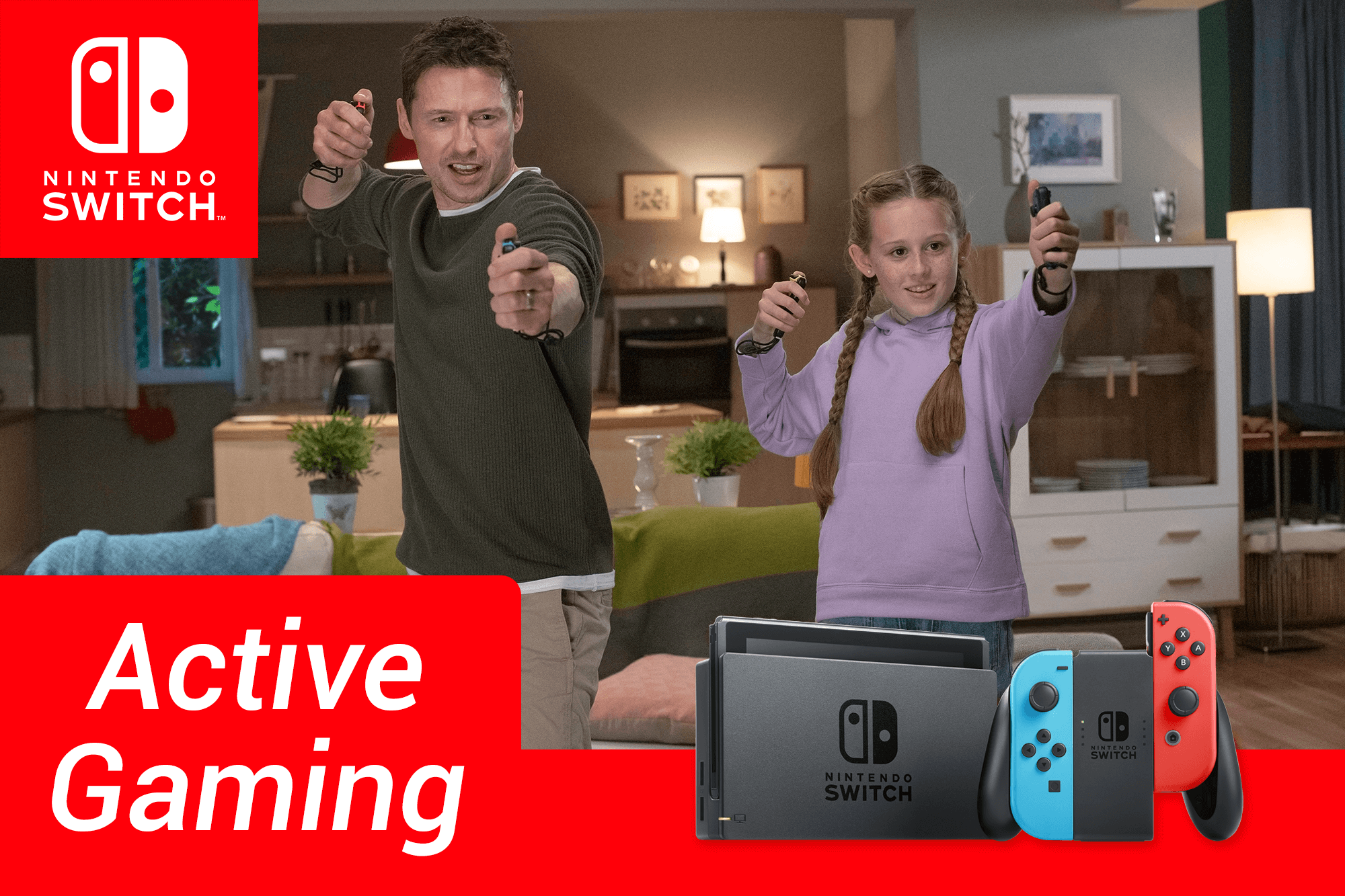 Keep Moving, Stay Active, and Have Fun!

Break out a sweat with a wide range of games designed to get you moving. Whether you want to play competitively, cooperatively, or on your own, one thing is for sure - you'll have plenty of fun while keeping active.


Active gaming on Nintendo Switch, delivered to your door from the Nintendo Official UK Store.

View All Active Gaming Games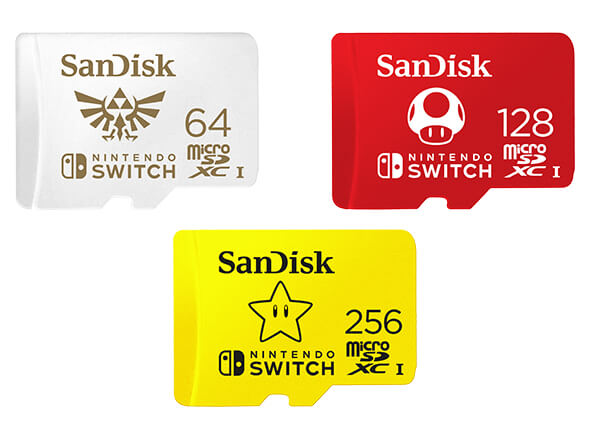 Memory Cards for Nintendo Switch

The officially licensed SanDisk microSDXC card for the Nintendo Switch provides dependable, high-performance storage for your console. Add up to 256GB* of capacity, so you can keep your favourite titles on a single card. *See product pages for details.
Shop