General / Other
Pikmin 3 Deluxe Coaster Set
Release date:
12 November 2020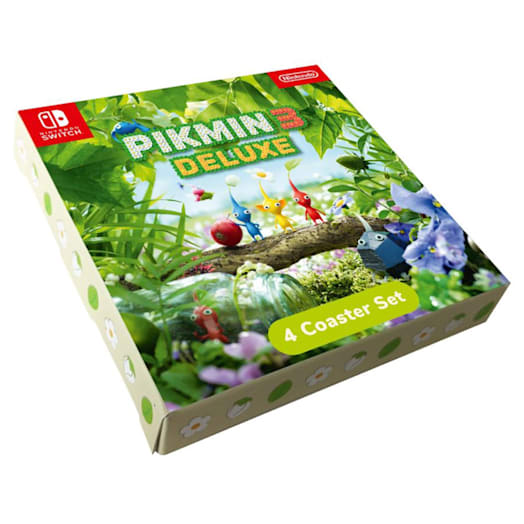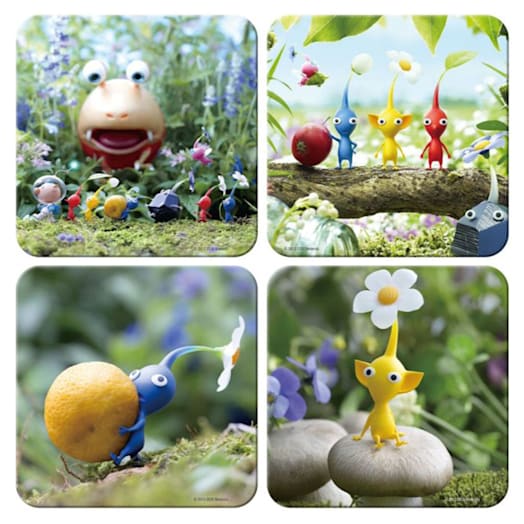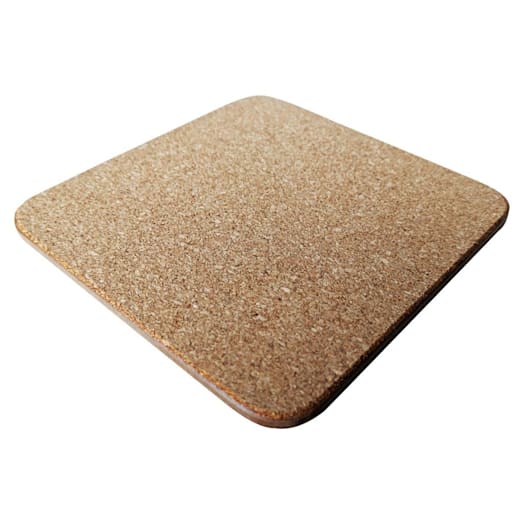 General / Other
Pikmin 3 Deluxe Coaster Set
Release date:
12 November 2020
Free delivery over £20
Free Standard Delivery over £20. Due to Black Friday order volumes, Express Delivery is currently unavailable. Delivery options.
Free Returns
Shop with confidence, we offer free returns with all orders!
My Nintendo Rewards
Redeem your My Nintendo Platinum Points for exclusive rewards!
Product details
Release date: 12 November 2020
Limited: 1 per customer
Material: To be confirmed

What Are Gold Points?