Nintendo Switch
Nintendo Switch (Neon Blue/Neon Red) Pokémon Shield Pack
Release date:
15 December 2017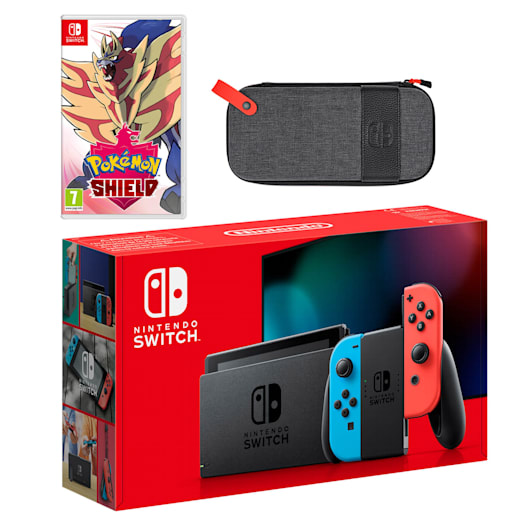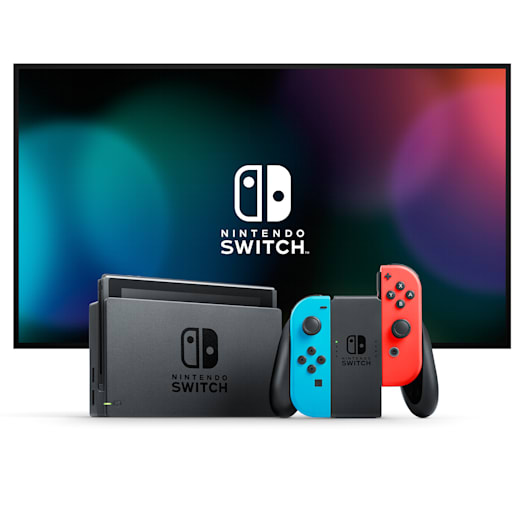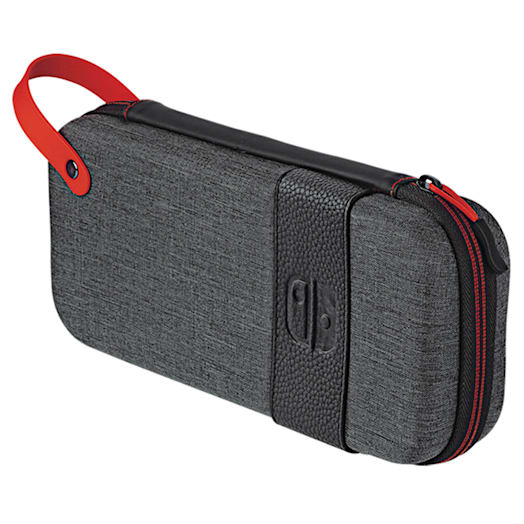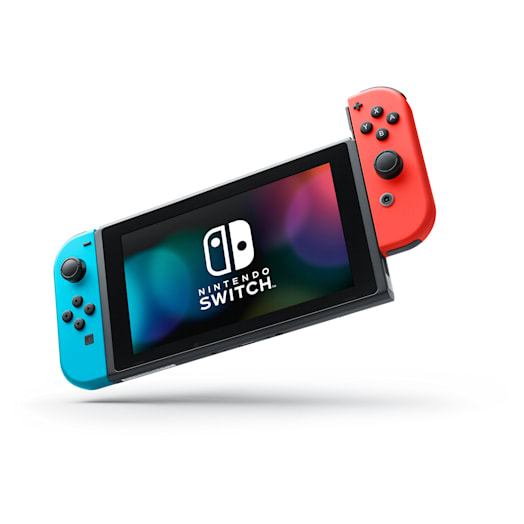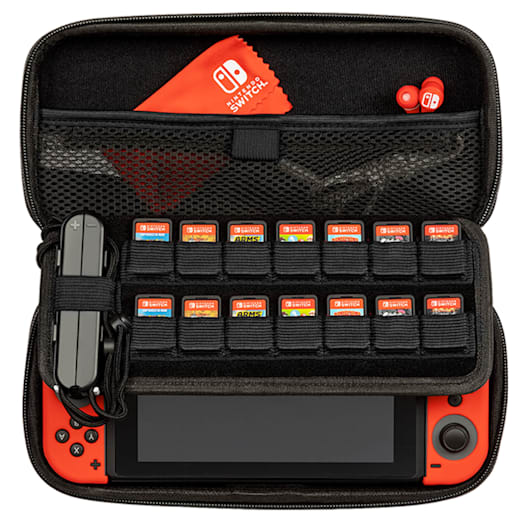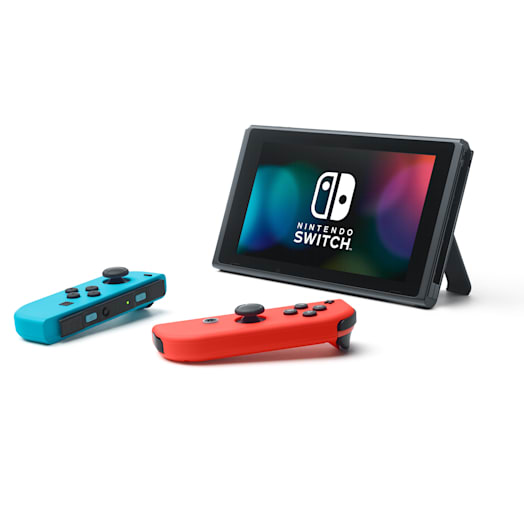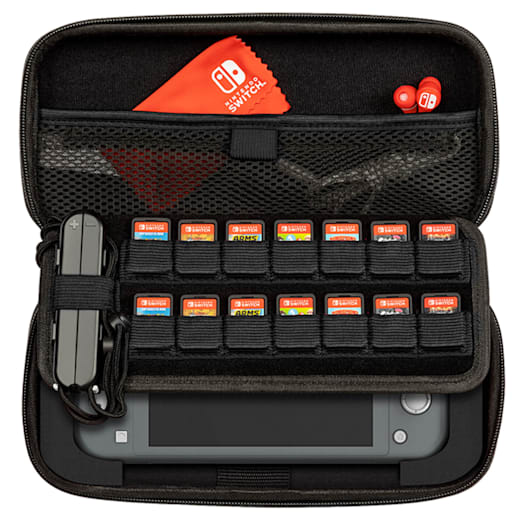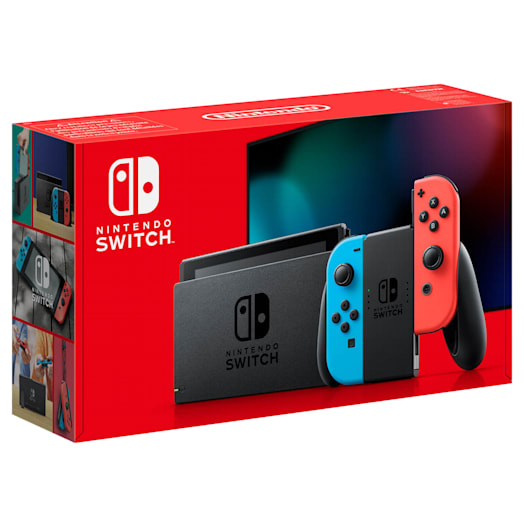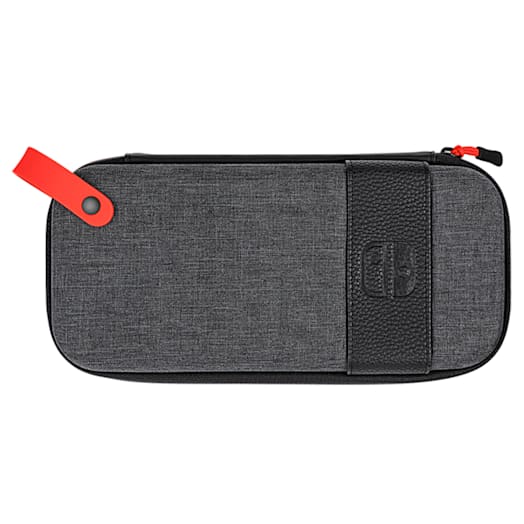 Nintendo Switch
Nintendo Switch (Neon Blue/Neon Red) Pokémon Shield Pack
Release date:
15 December 2017
Free Returns
Shop with confidence, we offer free returns with all orders!
My Nintendo Rewards
Redeem your My Nintendo Platinum Points for exclusive rewards!
Product details
Release date: 15 December 2017
Player: 1-8
Play mode: TV Mode, Tabletop mode, Handheld mode, Paid online membership service
Languages: English, French, German, Spanish, Italian, Japanese, Korean, Chinese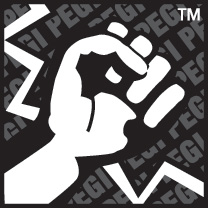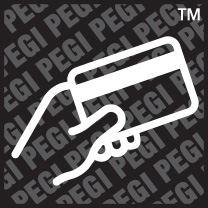 What Are Gold Points?