Super Mario Merchandise
Browse our selection of official Super Mario merchandise, including exclusive products only available on My Nintendo Store.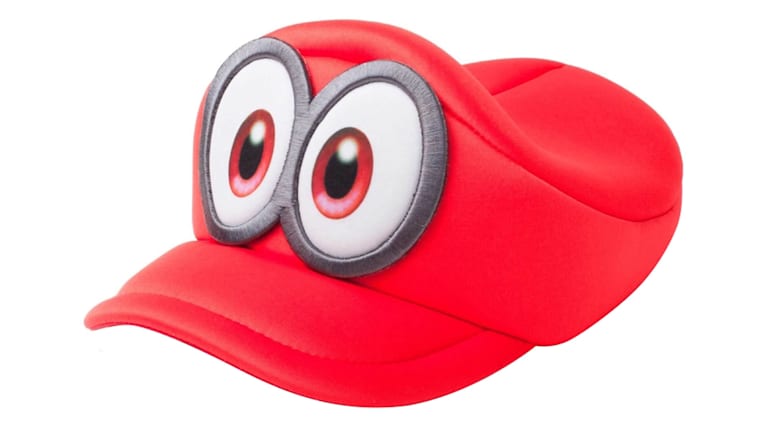 LEGO x Super Mario Wave 3
New starter and expansion sets now available!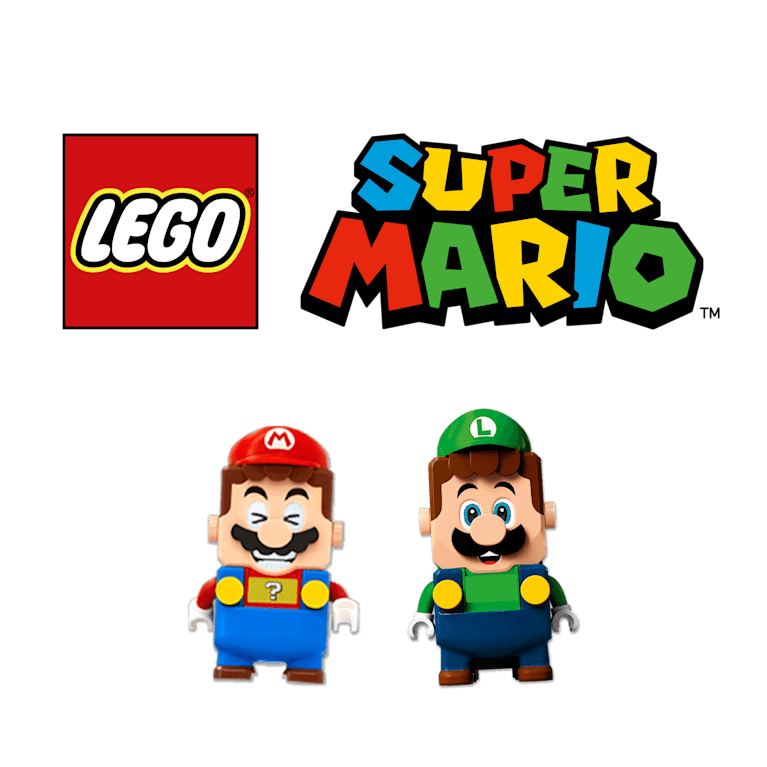 Black Friday Offers
Our biggest sale of the year is now on! Shop Black Friday offers on Nintendo games, consoles, accessories and official merchandise.