Christmas Stocking Fillers for under £25
Happy Holidays offers on gift ideas including Animal Crossing, Pokémon and more! Shop our selection of stocking fillers for under £25. Free Delivery on orders over £20.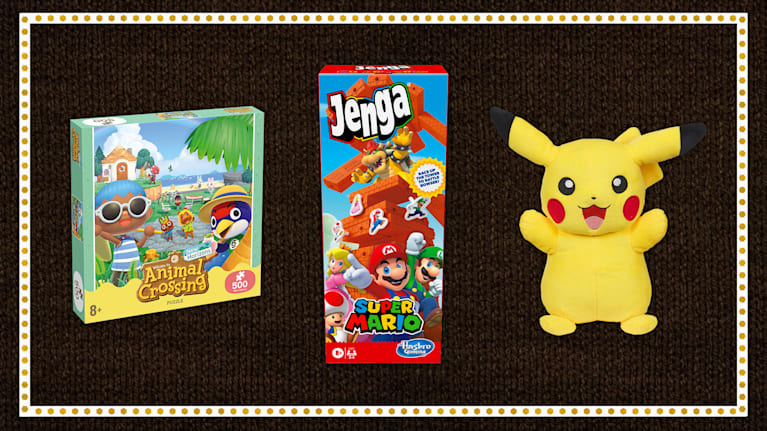 Nintendo Holiday Gift Guide
Find gifts for all kinds of gamers! Shop consoles, games, accessories, official merchandise and offers.