The Legend of Zelda Games
Whether courageously uniting the Triforce, battling against the evil power of Ganondorf or fighting for the wise Princess Zelda, Link is a hero for the ages. Browse the entire catalogue of The Legend of Zelda games available on My Nintendo Store.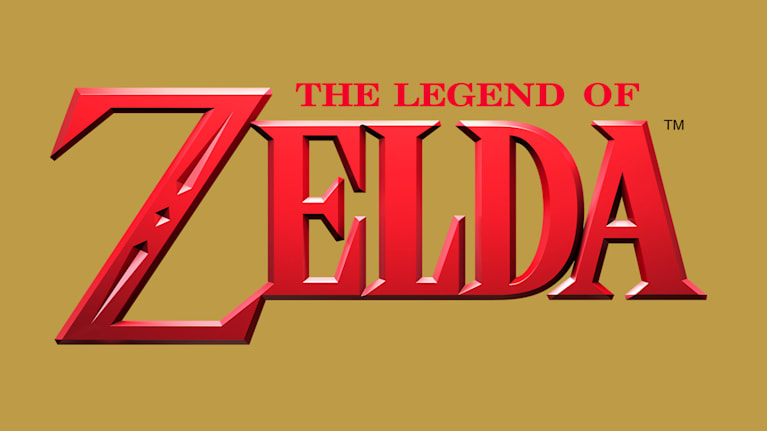 Nintendo Switch Lite (Blue)
Out Now!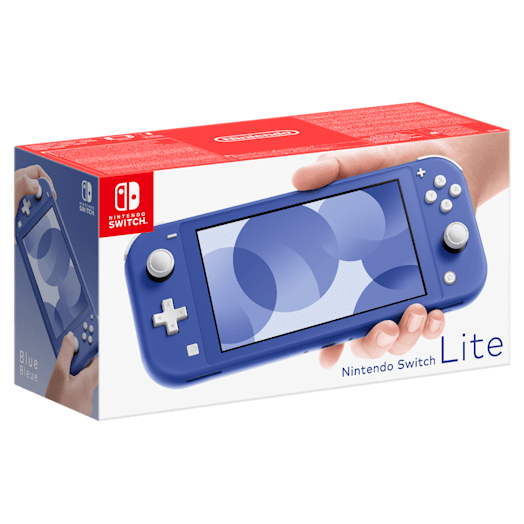 The Legend Of Zelda: Skyward Sword HD
Coming Soon to Nintendo Switch!