Animal Crossing Games
A carefree new life awaits you on a peaceful paradise of your own making. Shop for Animal Crossing: New Horizons on the My Nintendo Store.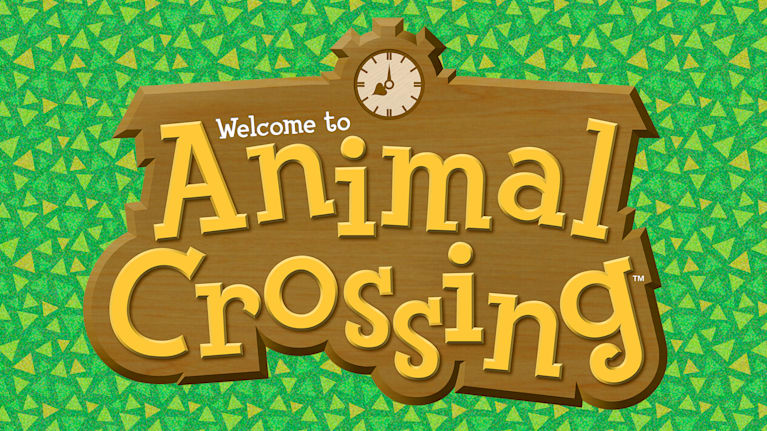 Nintendo Switch – OLED Model
Features a 7-inch OLED screen with vivid colours.
Starting from £309.99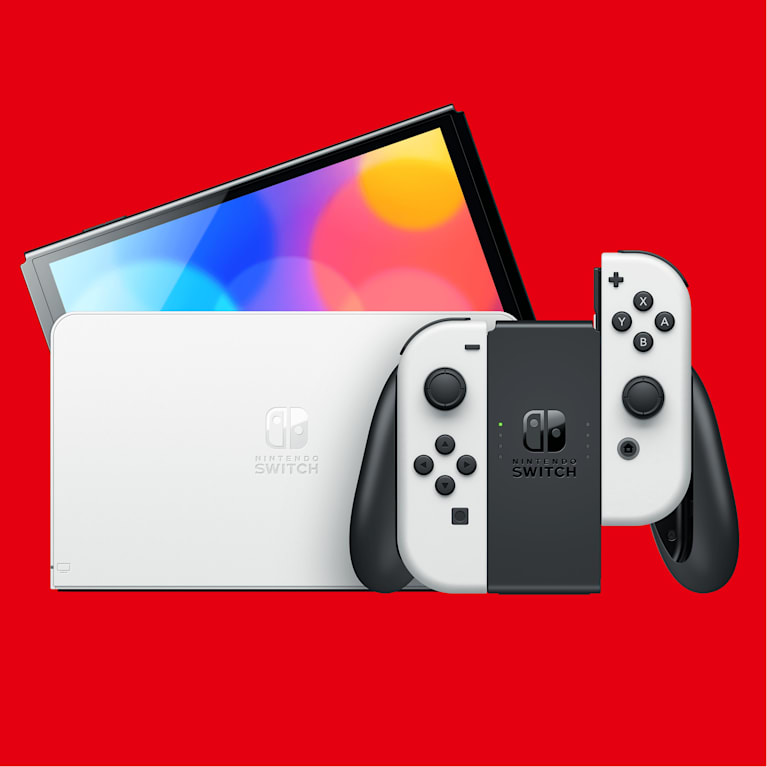 Nintendo Switch Lite (Blue)
Out Now!