Nintendo Switch
Game Builder Garage
Earn up to
135
Gold Points
Release date:
11 June 2021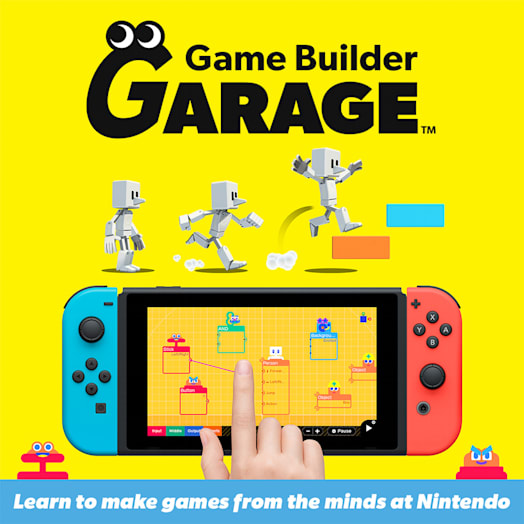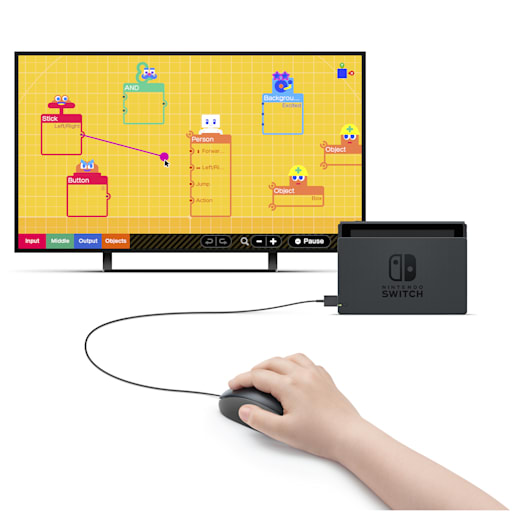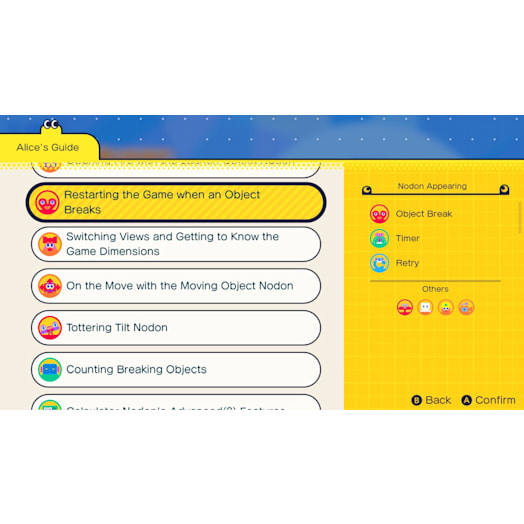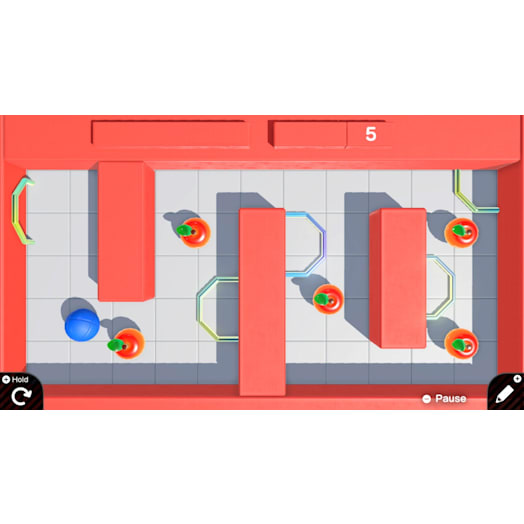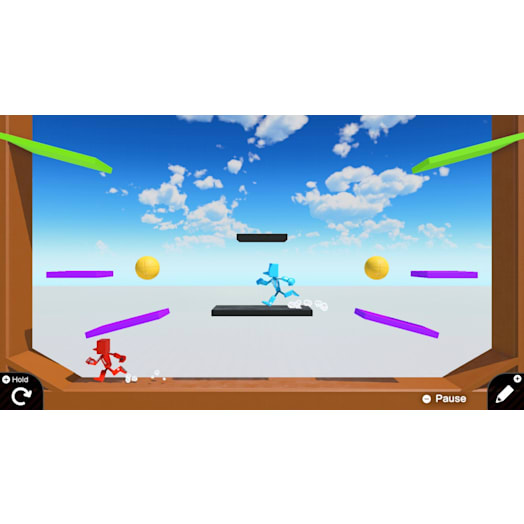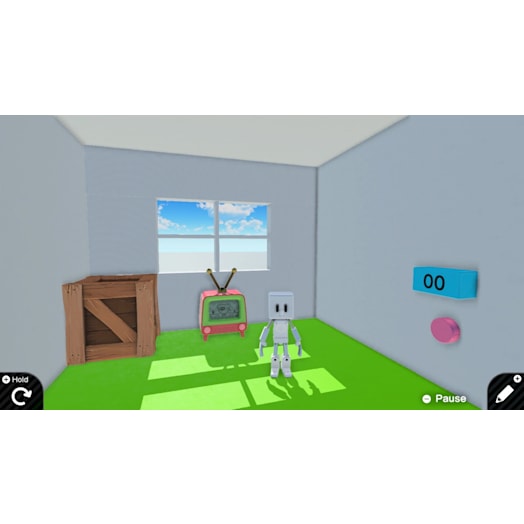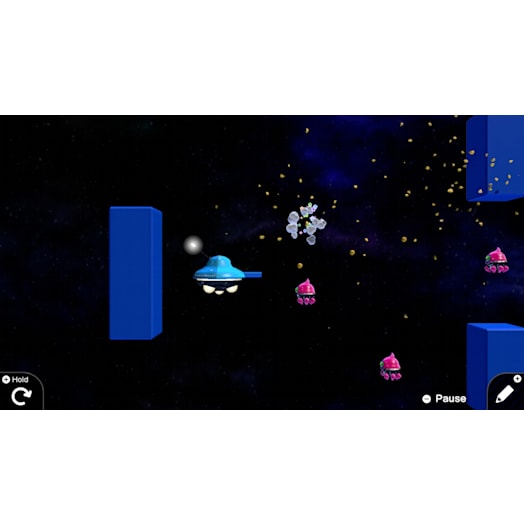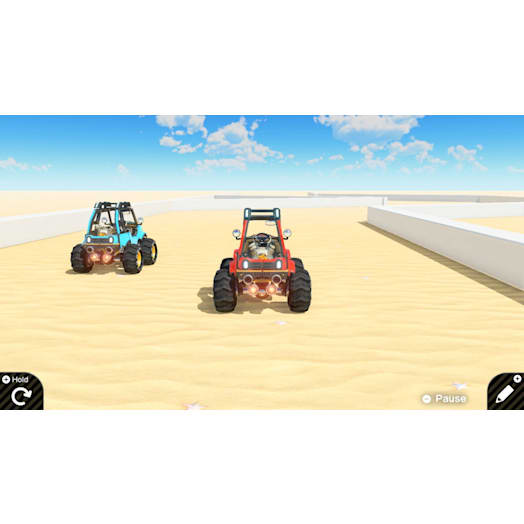 Nintendo Switch
Game Builder Garage
Earn up to
135
Gold Points
Release date:
11 June 2021
Free Returns
Shop with confidence, we offer free returns with all orders!
My Nintendo Rewards
Redeem your My Nintendo Platinum Points for exclusive rewards!
Product details
Release date: 11 June 2021
Digital Download Size: 1GB Additional storage may be needed on your console for installation or software updates.
Category: EDUCATION, TRAINING
Player: 1 - 8
Play mode: TV Mode,Tabletop mode,Handheld mode,Paid online membership service
Publisher: Nintendo
Languages: English, French, German, Spanish, Italian, Japanese, Korean, Dutch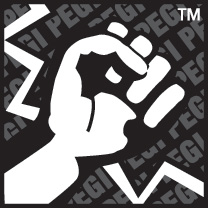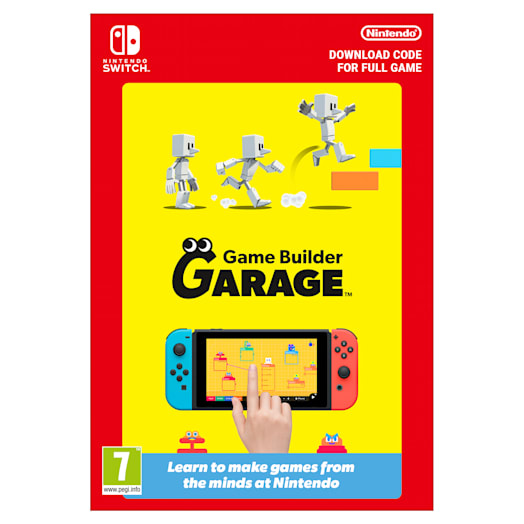 What Are Gold Points?