Nintendo Switch
Dragon Quest® XI S: Echoes of an Elusive Age - Definitive Edition
Release date:
27 September 2019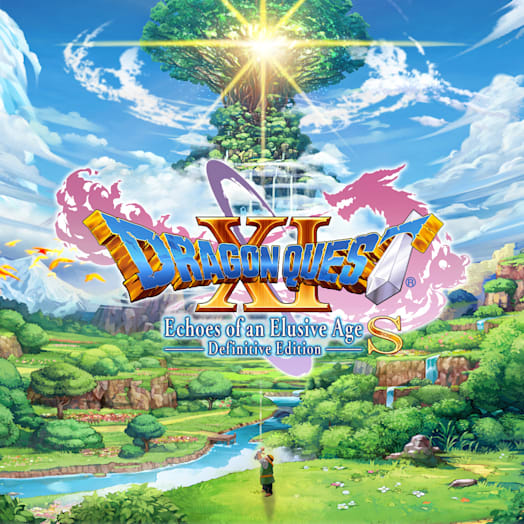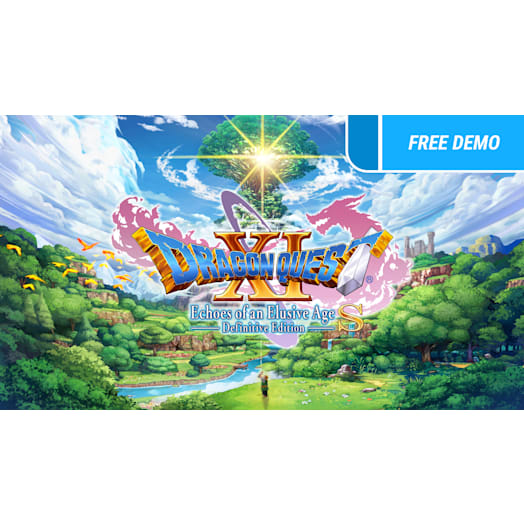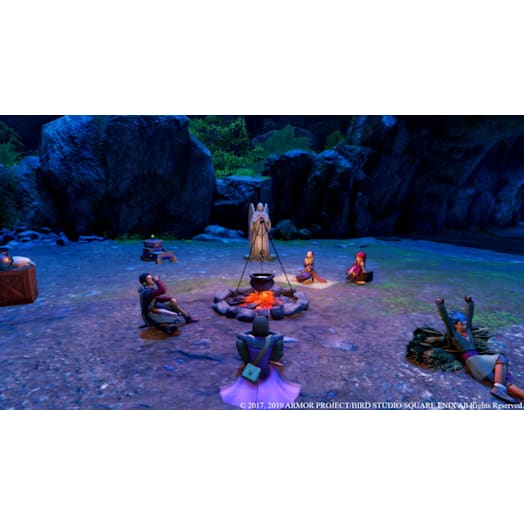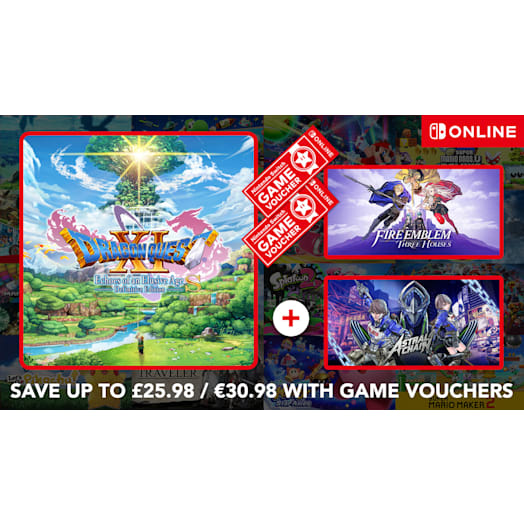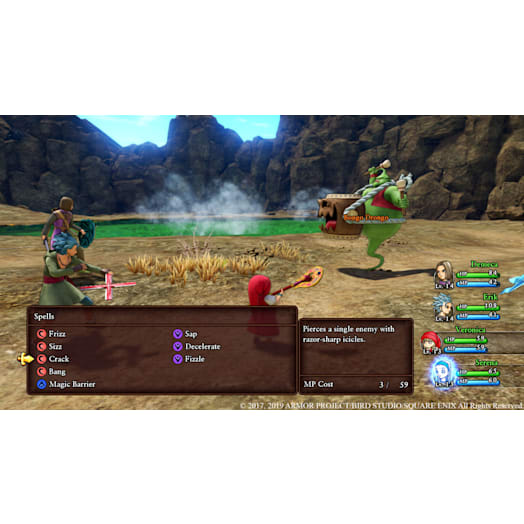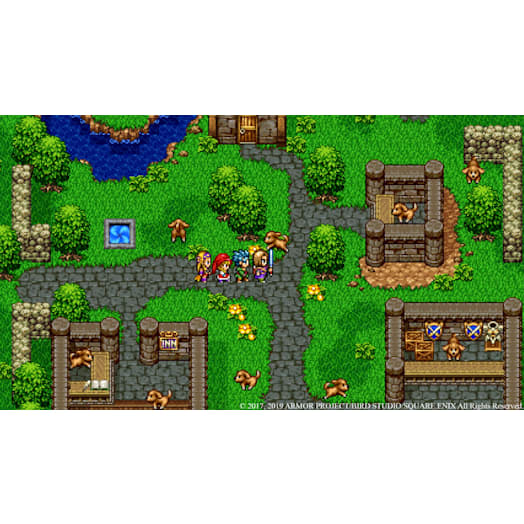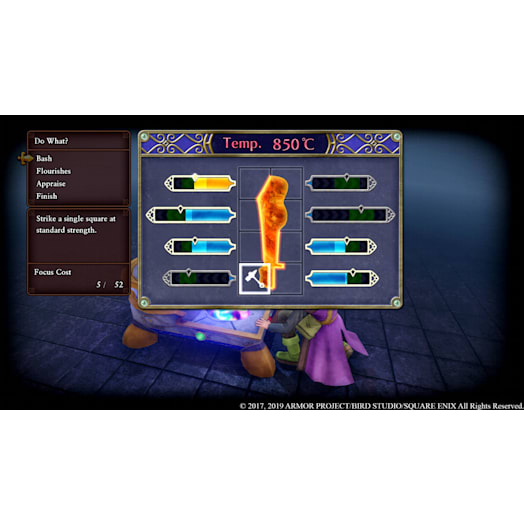 Nintendo Switch
Dragon Quest® XI S: Echoes of an Elusive Age - Definitive Edition
Release date:
27 September 2019
Free delivery over £20
Free Standard Delivery over £20. Due to Black Friday order volumes, Express Delivery is currently unavailable. Delivery options.
Free Returns
Shop with confidence, we offer free returns with all orders!
My Nintendo Rewards
Redeem your My Nintendo Platinum Points for exclusive rewards!
Product details
Release date: 27 September 2019
Digital Download Size: 15GB Additional storage may be needed on your console for installation or software updates.
Category: RPG, Adventure
Player: 1
Play mode: TV Mode,Tabletop mode,Handheld mode
Publisher: Nintendo
Languages: English, French, German, Spanish, Italian, Korean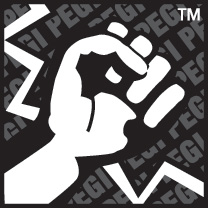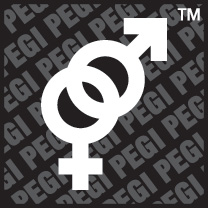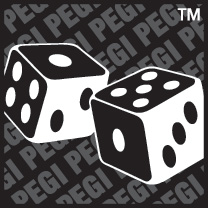 What Are Gold Points?