About Nintendo eShop
Nintendo eShop is your portal to the world of downloadable games on Wii U and Nintendo 2DS,3DS and 3DS XL. Purchase individual game download codes for Nintendo eShop here in the Nintendo UK Online Store or top-up your Nintendo eShop credit to spend through your console. Buy digital games for yourself or as a gift for someone else.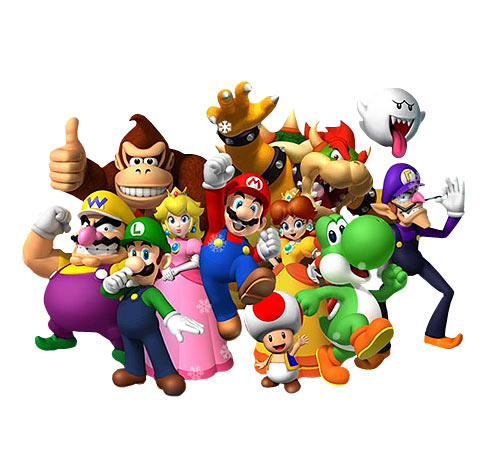 1.

All your games in one place

Downloading games from Nintendo eShop allows you to keep all your games in one place, stored directly on your system. On Nintendo 3DS you can take your games with you without the need to carry any Game Cards.
2.

Pocket money prices

While full-size Nintendo games are available on the Nintendo eShop, you'll also find a library of smaller games at affordable prices. If you have a limited budget, then take a look at Nintendo eShop where you'll find plenty of games to make your money last longer.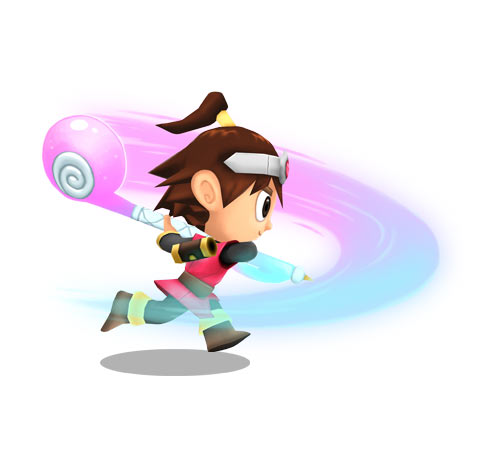 3.

Retro Classics

Virtual Console on Nintendo eShop opens up your console to a wealth of classic games, going all the way back to the original Super Mario Bros. and The Legend of Zelda games on the Nintendo Entertainment System. Relive your childhood or discover the history of Nintendo for the very first time!
4.

Exclusive Games

Some Nintendo games can only be found on Nintendo eShop. Games like the ingenious Pullblox and its sequel, Fallblox, show that you dont need to be big to be clever. If you're not connecting to Nintendo eShop then you're missing out on some great games!