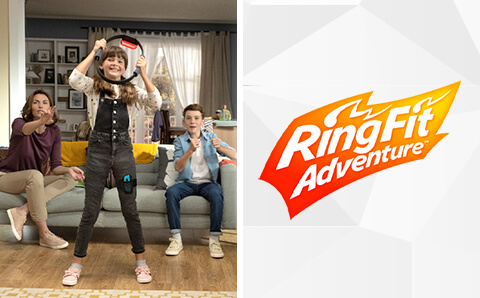 Get Ring Fit with the Whole Family!
Play Ring Fit Adventure with the whole family! Compete with others by passing around the Ring-Con accessory and selecting from 12 minigames where you can break boxes with gusts of air, craft pottery using squats, and more. You can even create customisable workout routines by mixing exercises and minigames to help break a sweat and keep it interesting for the kids.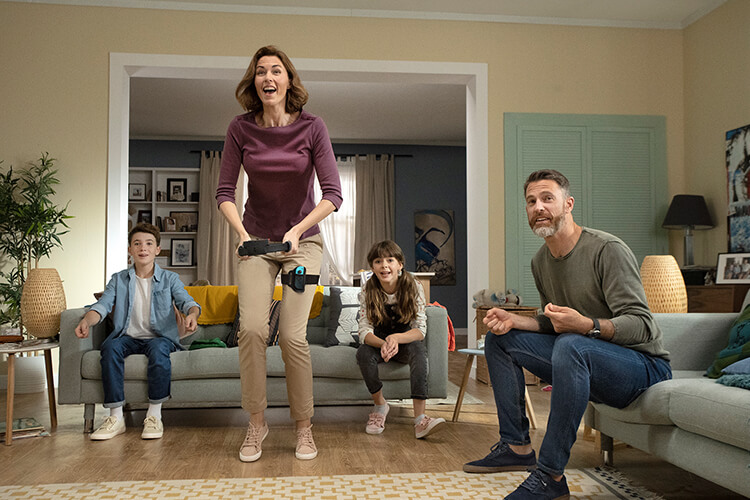 Or mix things up with the Rhythm Game, a unique music-based mode to get your body moving to 17 beloved songs from the likes of Super Mario Odyssey, The Legend of Zelda: Beath of the Wild, Splatoon 2, and more!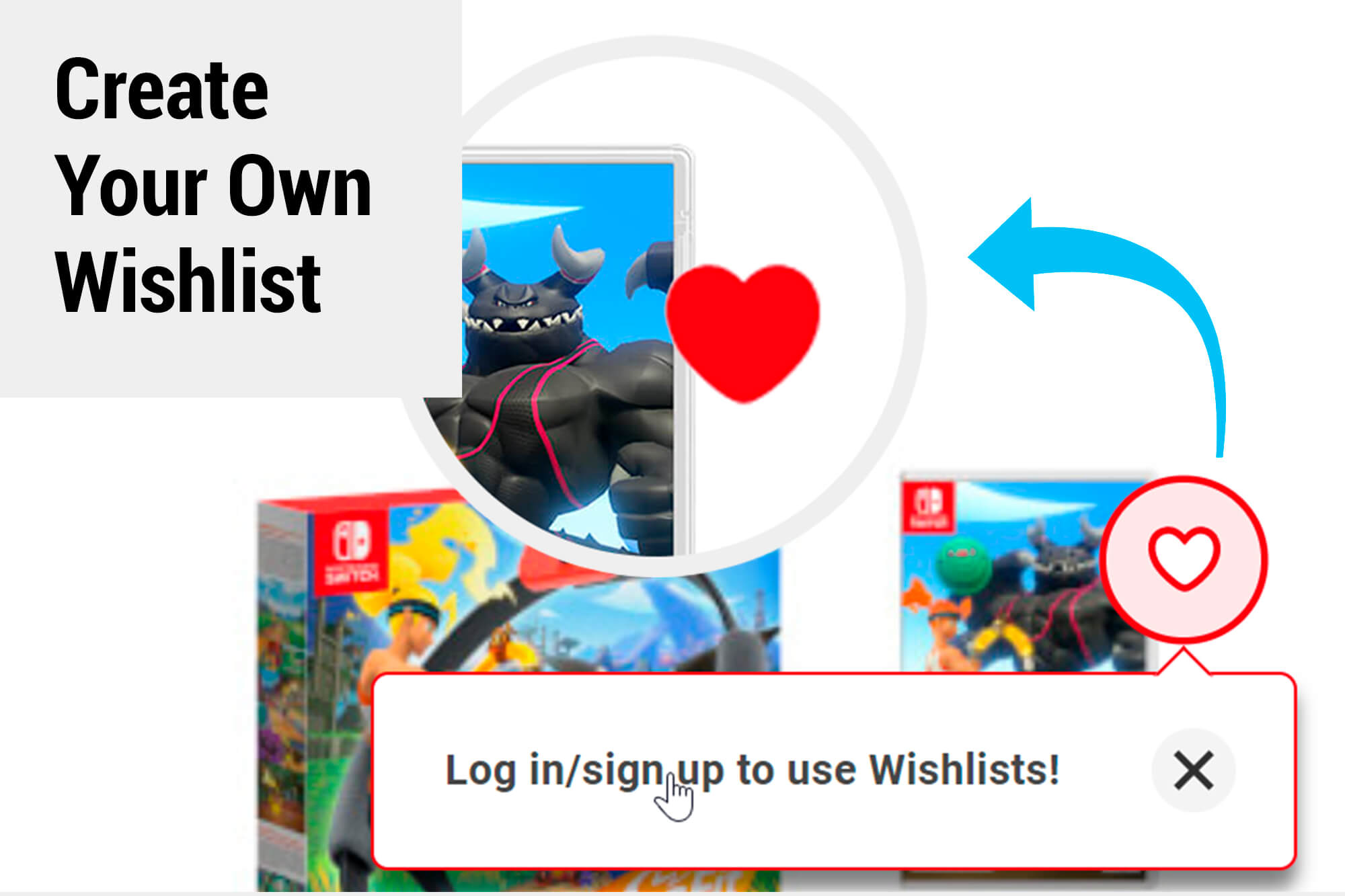 Create Your Own Wishlist

If you're not ready to buy just yet, or are hoping a special someone will buy it for you... why not add your favourite products to a wishlist?

Simply create an Account (or login) and click the heart icon to add the product to your wishlist.
View All