About the Nintendo Official UK Store
At Nintendo we aim to surprise and delight our customers at every opportunity and we hope that our Official UK Store will do exactly that. We've designed the store to be fun, as well as useful and informative, so please enjoy your time here.
Throughout the store, you'll find console options for Nintendo Switch and Nintendo Switch Lite. We also stock games for Nintendo Switch, Nintendo 3DS, Wii U, Wii and Nintendo DS, so you should find something for just about any taste.
However, if you are struggling to find what you're looking for, or would just like to know more about our products, please email our customer service team at
nos-support@store.nintendo.co.uk
For your convenience, here are just a few of the things we think you'll like about the Nintendo Official UK Store.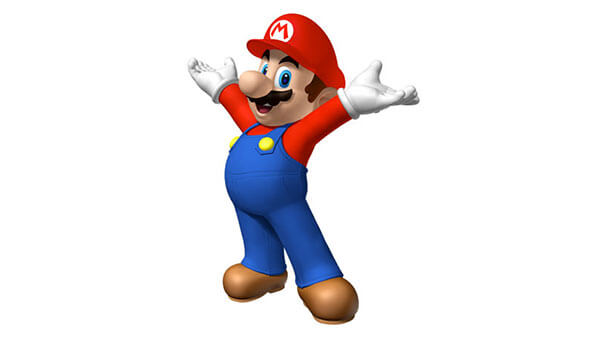 A name you can trust

When you shop with Nintendo you're buying your games and consoles directly from the people who produced them. Nobody cares more about your satisfaction than us and we'll do everything we can to ensure your shopping experience is a pleasant and reliable one.