About the Nintendo Official UK Store
At Nintendo we aim to surprise and delight our customers at every opportunity and we hope that our Official UK Store will do exactly that. We've designed the store to be fun, as well as useful and informative, so please enjoy your time here.
Throughout the store, you'll find console options for Nintendo Switch and Nintendo Switch Lite. We also stock games for Nintendo Switch, Nintendo 3DS, Wii U, Wii and Nintendo DS, so you should find something for just about any taste.
However, if you are struggling to find what you're looking for, or would just like to know more about our products, please email our customer service team at
nos-support@store.nintendo.co.uk
For your convenience, here are just a few of the things we think you'll like about the Nintendo Official UK Store.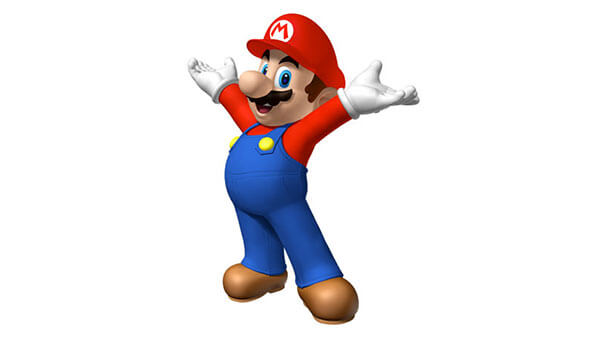 A name you can trust

When you shop with Nintendo you're buying your games and consoles directly from the people who produced them. Nobody cares more about your satisfaction than us and we'll do everything we can to ensure your shopping experience is a pleasant and reliable one.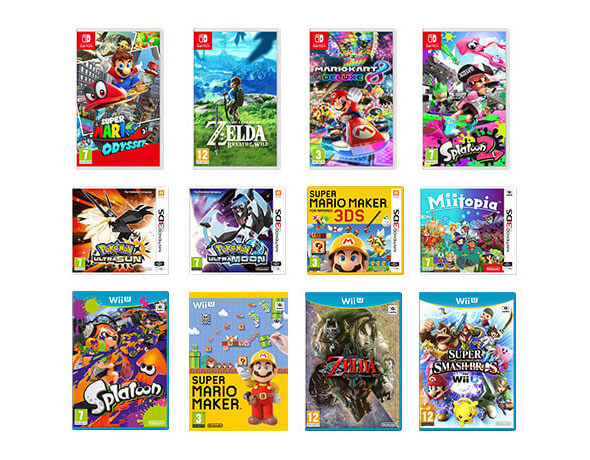 A full range of Nintendo games
We aim to stock every newly released Nintendo-published game here in the store. So if there's a particular Nintendo title you're looking for you know you'll find it here.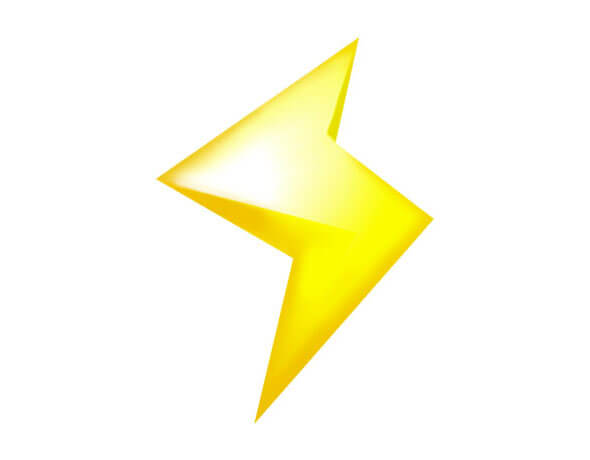 Exclusive products
At the Official UK Store you'll find exclusive products including limited edition consoles and games. Make sure to keep an eye out for these products and exclusives as they become available.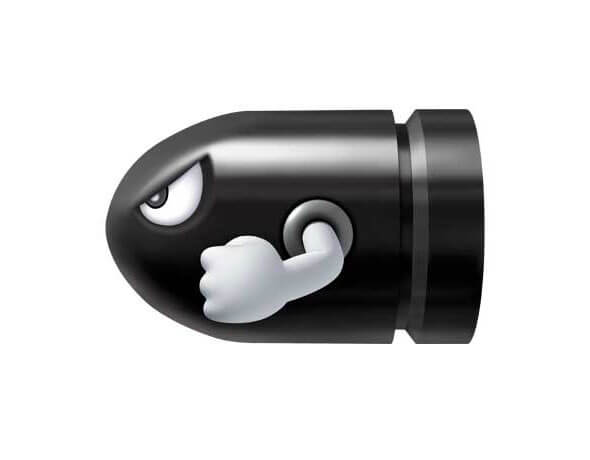 Free delivery
We offer free standard delivery (2-3 days) when you spend £20 or above! If you spend over £200 and complete your order by 8pm, we'll deliver it to you the next day, free of charge.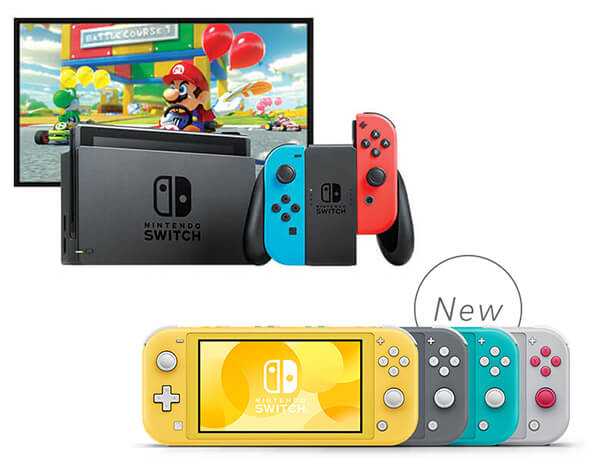 2 Year Console Warranty
When you purchase a games console, we know you want it to last. That's why you'll get a 2 year manufacturer warranty with all Nintendo Switch consoles as standard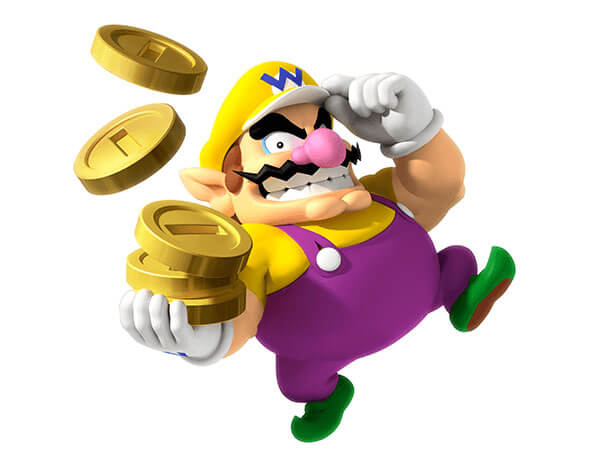 Pre-order with confidence
When you pre-order at the Nintendo Official UK Store, we will dispatch your order so it arrives with you on the day of actual release – so no need to worry about missing out!

Payment for your Pre-Order is only taken when your item is dispatched to you, not before.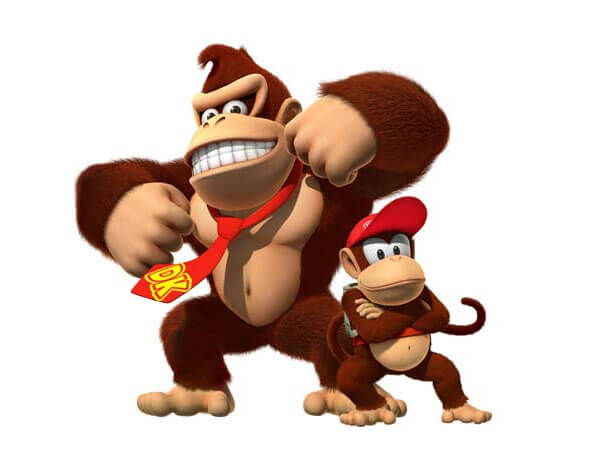 We're here to help
Our staff members aren't just here to deal with complaints and delivery enquiries (though we do of course handle all of these), we're also here to help with your shopping experience.

Think of us like shop assistants in a high street store. We can tell you about any of our games, give gifting advice and so much more.

Just email nos-support@store.nintendo.co.uk and we will be happy to help.