Chibi-Robo amiibo (Chibi-Robo Collection)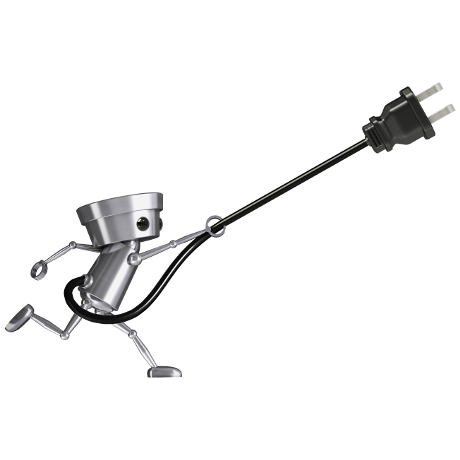 In Chibi-Robo!™ Zip Lash on Nintendo 3DS family systems, Chibi-Robo must swing his plug to whip enemies, reach far-off platforms and solve environmental puzzles, as well as collect upgrades to extend his plug for getting hard-to-reach collectibles and uncovering hidden areas.
Chibi-Robo is an energetic, four-inch-tall, self-charging--he can plug himself in--helper robot built by the Citrusoft company to aid in completing the toughest of household chores. Always humble and soft-spoken, he constantly finds himself caught up in exciting adventures and bizarre situations. He's a pint-sized hero with a big heart...and one day he just might save the world.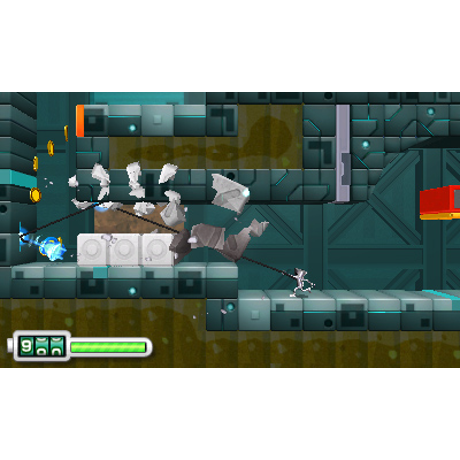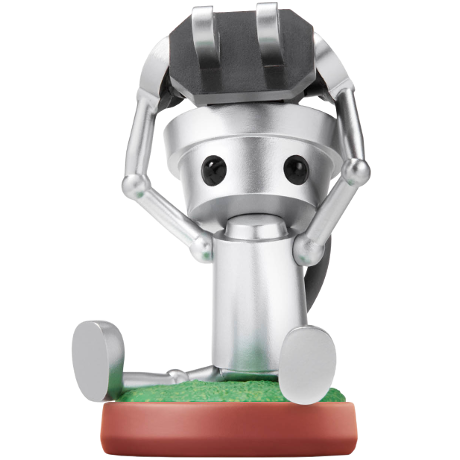 Features:
Whip, grapple, and swing your way through a side-scrolling adventure!
Master Chibi-Robo's all new plug and cord abilities
Tap your Chibi-Robo amiibo figure to supercharge your gameplay
Tons of collectables, including real-world snacks, coins, and more
Product Details: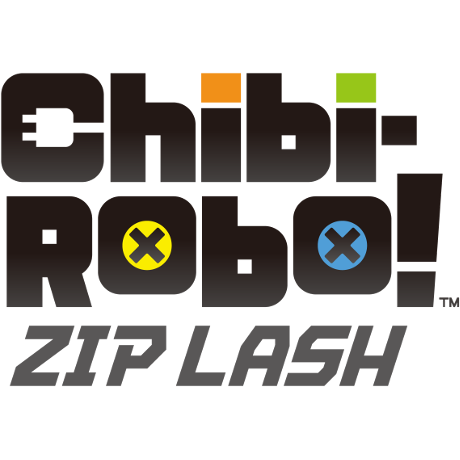 Platform: Nintendo 3DS
Release Date: 06/11/2015
Category: Platformer, Action, Adventure
Players: 1
Age Rating: 7 and over
Publisher: Nintendo
Developer: Nintendo
Languages: English